Does Man united stand a chance against city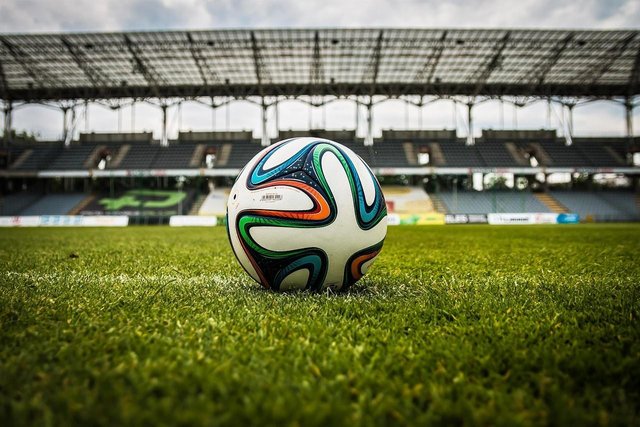 source is pixabay
After the recent whooping that man united got from man city the other day, it will be safe to say that city is in pole position to move to the next round of the carling cup but in football, nothing is impossible. Can Man united can overcome the defeat and progress to the next round?.
This question is very easy to answer, sincerely I will say No because man united are not in man city league when it comes to the quality of player and style of play plus identity. Man united lack this stuffs yet they have managed to get almost the all maximum points against all big four teams. They are still yet to lose to a big four side in the premiership this season.
This assertion makes it tough for them to be written off.