Building a Bonfire - post 4
Post number 4 in my weekly effort to help the price of SPORTS tokens by sending some off to the fires of @null, never to be seen again.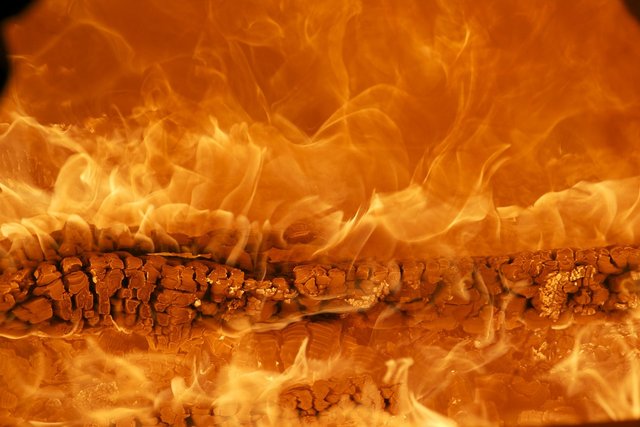 Last weeks post payed out 17,668.295 SPORTS as Author reward.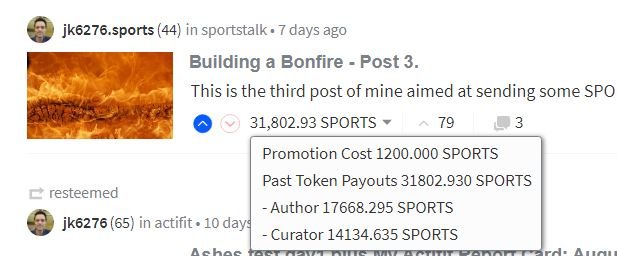 So, off it goes to @null.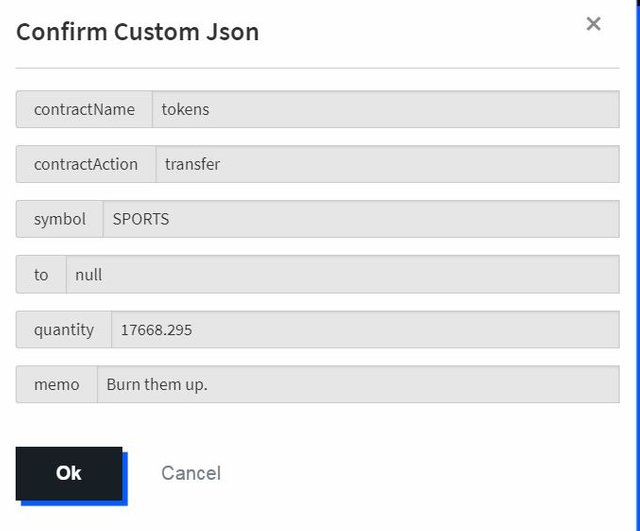 Add to that the 1200 I sent to promote the post, and you have 18,868.295 Burnt from last weeks post. The running tally from this series of posts is now:
Post 1: Resulted in 11,391.043 being sent to the flames.
Post 2: 13,275.650 Burnt.
Post 3: (this one) 18868.295 Gone from the face of the earth.
Total: 43,534.998 SPORTS up in flames.
All of the Author Reward for this post will be sent to @null, destroying them forever and reducing the total supply of SPORTS.
Thanks everyone for up-voting these posts each week to help reduce the supply of SPORTS. Also, I want to express gratitude to everyone that contributed to the discussion that arose from my post a couple of days ago - This post from my main account. The feedback on there, from @patrickulrich and so many others in the community shows that plenty of people here care, and want this community to succeed. If we can work together as a community, it surely will.
Thanks everyone.
John.