Building a Bonfire - Post 3.
This is the third post of mine aimed at sending some SPORTS tokens off to the fires of hell.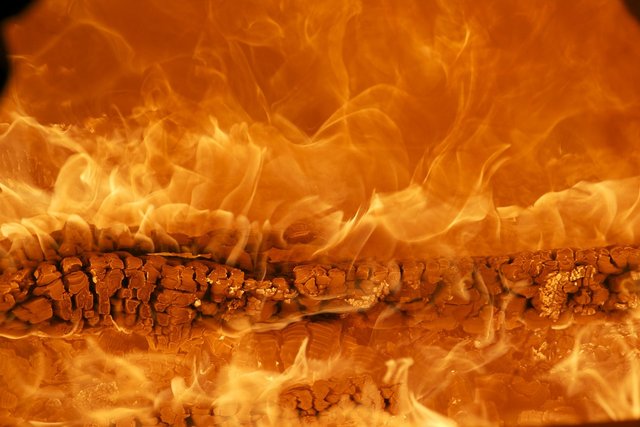 Source: Pixabay.com
Post 1 resulted in 11,391.043 being sent to the flames.

Post 2 Has payed out, so its time to send some more tokens away.

The Post Author Payout was 13,274.650 SPORTS, so without further ado...

These first 2 posts have resulted in 24,655.693 SPORTS tokens being burnt.
---
This post is another bonfire post. All SPORTS Author tokens will be burnt. Up-vote this post to help the SPORTS economy.
P.S. At the current exchange rate around 0.003 STEEM/SPORTS that is worth around 73 STEEM or $16.5 USD.