My SportsTalkSocial Journey this Past two Months!
Two and a half months ago @baa.steemit introduced and encouraged me to join the #SportsTalkSocial Community. At that time, there were only a few people who joined the community and the price bid was upscale compared to the present price bid.

Image Source: link
When I joined #SportsTalkSocial I staked 100 Steem which amounts to 14,558 Sports. Because of the fluctuating market price of Sports Token, I decided to see how much my 100 Steem will be in Sports. As you can see in the picture above, the amount was almost 5x compared to two months ago. Which means that the amount of Sports Token from two months ago dropped 5x.
#SportsTalkSocial market price fluctuated because of the low-quality posts and milking. Milking has long ago been a problem for every community. Whenever there is a new community, people find it as an opportunity that leads to milking or abusing the power in the community which makes the community its downfall. Honestly, I am one of those people until I came to realize that if I continue to self-upvote my comments the community itself will be out of commission. So, I stopped what I have been doing and focused on improving my posts.
Because of the fluctuating market price, @sportstalksocial made a move and made some updates for the community. One of which is the advertisings, it's their way to make accounts to power up. Because the ads can only be removed if the account has staked 500,000 Sports. You can visit @sportstalksocial for the details about the updates.
The other day, I realized that I won't be able to deliver high-quality posts just like the others if I can't find what category I must be focusing on. At first, I viewed all the tags in #SportsTalkSocial but nothing picks my interest. Until I saw @rezoanulvibes' posts about martial arts and self-defense, then I decided to focus my interest in that category because it has been my hobby since high school.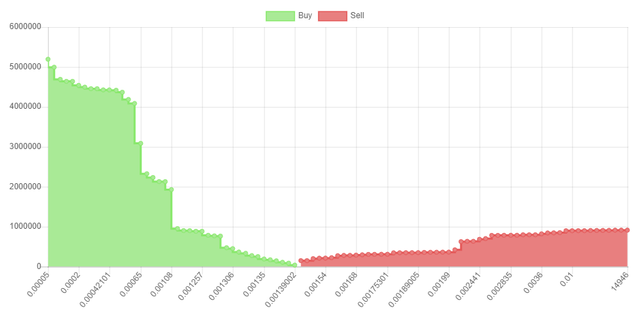 Image Source: link
Many users together with @referee which @sportstalksocial also added to their updates have been downvoting low-quality posts and those who are abusing their power. Once the community will be cleaned, the market price will once again be stable.
No need to worry about your investments, this fluctuating market price of Sports Token is normal. Right now, the market price for Sports Token is slowly rising and this will just be the beginning.