Patrick Beverly was fined for flopping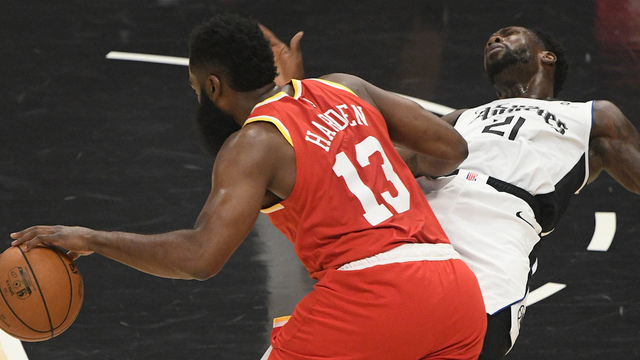 Guard Patrick Beverly of the Los Angeles Clippers has been fined $5,000 by the NBA for violating the league's anti-flopping rules for the second time this season.
The incident occurred in the first quarter of the Clippers' 122-119 victory over the Houston Rockets last night at Staples Center. The clip shows how Beverly over reacts to the situation.
If you have any thoughts about this, feel free to comment down below.
Thanks for dropping by, Cheers!!!