Lady Bulldogs win 96th straight for six-peat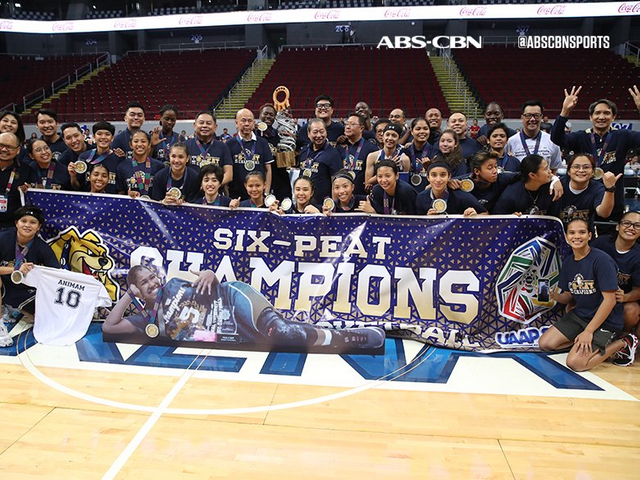 Last Nov 23, 2019 the NU(National University) Bulldogs had another history where they had their sixth consecutive championship in the UAAP Basketball Womens.
The Lady Bulldogs blasted off to a blazing 25-8 beginning and never looked back en route to yet another perfect season in the UAAP 82 Women's Basketball Tournament.
This time around, the Lady Bulldogs imposed their will from start to finish and had no problems whatsoever scoring their sixth season sweep and 96th win in a row dating back to 2014
So this wrapped out my post, thanks for passing by and have a good day everyone!!
Cheers!!!