Related to Braithwaite, FIFA Asks Spain to Remove Emergency Transfer Rules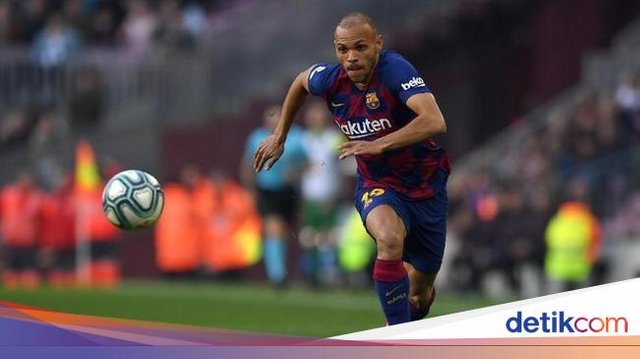 Credit
The emergency transfer polemic on Spanish soil is still a conversation and also a chaos of its own, recently Barcelona recruited a Leganes attacker thanks to the emergency transfer.
Even though the transfer market has been closed but Barcelona is still able to conduct player transfer transactions, which then makes the Leganes stronghold very upset with the rules that apply in Spain.
FIFA has also asked RFEF and La Liga to remove the rules because they do not consider detrimental to one side, but RFEF and La Liga rejected it in 2016, now FIFA has again raised its objections and asked La Liga to remove the rule.