Liverpool Decline, Lallana: There's Nothing Wrong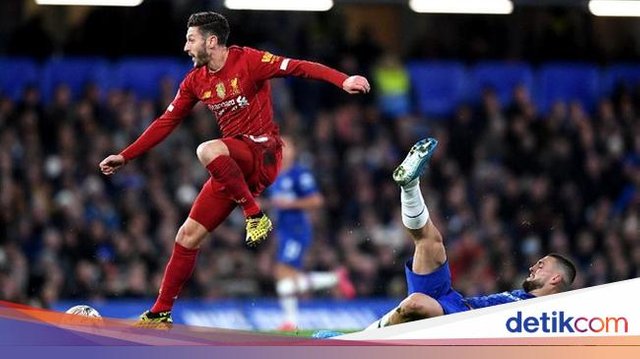 Liverpool must stop their journey in the FA Cup 2019-2020 after the defeat of Chelsea with a score of 0-2. Finding this condition, Liverpool midfielder Adam Lallana also felt so disappointed.
Lallana regretted that Liverpool could not take advantage of opportunities in the match so that the defeat was ultimately unavoidable. In fact, some golden opportunities were indeed obtained by Jurgen Klopp's team.
But Lallana disagrees with the opinion of people who say Liverpool are running out of gas, because for Lallana there is nothing wrong with Liverpool's game, it's just that their fate is not favorable because of the lack of goals despite getting golden opportunities no one has scored .