RASHFORD KEEPS PROVING HIMSELF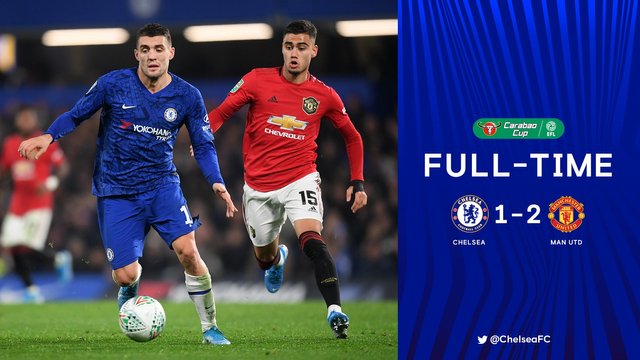 Source
Manchester United may have 99 problems but beating Chelsea is not one of them. No matter how worst United team could be. Beating Chelsea and Arsenal are one of the easiest thing to do.
Marcus Rashford just performed a piece of absolute magic. What a goal! Rashford went from being compared to Iheanacho and Tammy Abraham to being abused for not scoring goals and missing penalties, now he's scoring a screamer at Stamford bridge.
From what I've seen, I think short range set pieces aren't his thing yet. All the freekicks he scored has been long range screamers. I am a Manchester United fan I really thank Rashford for defeating Chelsea for me. Those guys won't let someone rest at work. They said Lampard can bring out the best in youths. He has brought out the best in Rashford.
Ole Gunnar Solskjaer has never lost a game against Chelsea as a Man Utd manager. Scoring 9 times and conceding only 2, With Rashford scoring 3 out of them.
Frank Lampard says no team could have stopped Man United's winner, a stunning strike, but says our passing was too slow in the first half and we lacked clinical finishing in the second half.
Lampard praises Michy Batshuayi's attitude this season and describes his goal as the outstanding Chelsea moment in the game.
Lampard says that although no one at Chelsea likes losing any game, there were promising signs tonight for the future, even if not as many as in recent league games.
Source