Mbappe is inevitably the next big thing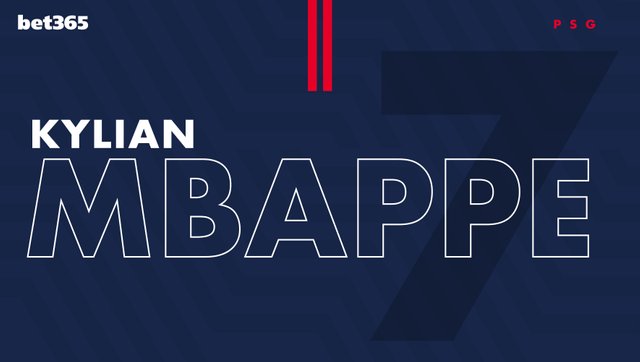 Source
A goal from Kylian Mbappe has given PSG the perfect start at Dijon! Kylian Mbappe is a goal machine! He scores a goal to put PSG ahead of Dijon! Nine goals in 10 appearances so far for Kylian Mbappe this season.
Mbappe is inevitably the next topic of discussion in football,too good for a 20yr old. I have to admire his greatness when it's shown. Absolutely sensational.
Let's stop putting Mbappe in the same sentence with other young U-21 players and put him near the world top 5 bracket. It's genuinely unfair to compare any young player to this demonic generational machine.
Kylian Mbappe doesn't turn 21 until December 20th. He's just netted his 100th club career goal. He's reached that landmark quicker than Lionel Messi, Cristiano Ronaldo, Luis Suarez, Wayne Rooney and Zlatan Ibrahimović.
He will reach Ronaldo and Messi in terms of stats probably... But quality wise ? He ain't as talented. His technique is average , his passing is average, his long distance shooting is average.