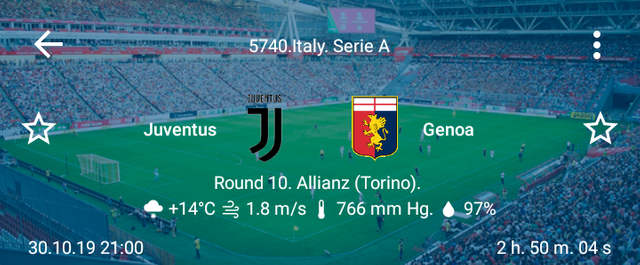 After having managed to let Lecce hold them to a surprising draw last weekend due to an error De Ligt made by handling the ball in the box, the italian giant had to succumb and share a point with a mediocre Lecce team. Fortunately for Juventus, Inter did not take advantage of this huge opportunity, to which they also drew against Parma. Currently, the old lady are still at the top of the table with 1 point adrift the second placed team. However, facing Genoa at home today, it is likely that coach Sarri's team will not miss the opportunity to pocket all 3 points.
Still not adapted fully to Sarri Ball
There's depression, there's cancer, there's rabies and then above all there's Juventus at a point losing to an unexpected side like Lokomotiv or Brescia and ruining your expectations and excitement. I personally expect the unexpected from Juventus. My club would score 4 past Napoli but would fail to replicate the same score line against Lecce or Lokomotive Moscow. Although, The teams performance in their previous game against Lecce was not so bad performance, but they absolutely lack creativity in the final third. I still don't know why Sarri had to start Sami Khedira and Blaise Matuidi over other hungry midfielders, like Rabbiot and Bentacur who have much more to offer. Although, playing Matuidi sometimes does help the team with more balanced defensive game, but the fact still remains that, he's passed his age. He can't even hold ball for more than 5 seconds, and let's forget about pin point passing. Therefore, with Sarri's poor decision making, I think we'd still be far from reaching the perfect ''SarriBall Style''. We might have gone 12 matches without being defeated in all competitions, but I believe once the players fully adapts well to the new coach tactics, then it is guaranteed that very soon, the old ladies will be getting their hands on the long awaited UCL trophy.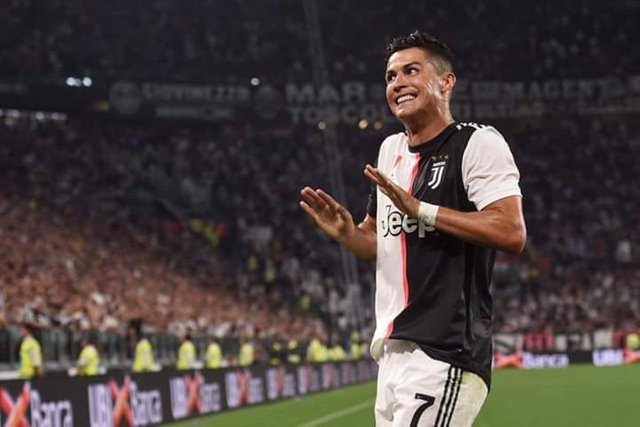 Image
Prediction - Juventus v Genoa
The visitors for this round, Genoa are coming off a 3-1 victory over Brescia in the previous round. But before that, coach Thiago Motta's team had gone through 8 matches without winning, with 1 draw and 7 defeats. That is the reason why the visitors are in 17th place and one point adrift the relegation threatened teams. However, it is clear that the visitors will surely find it difficult to earn at least a point in this round, considering they are playing away from home against the top placed team, Juventus who are yet to lose a single game since the start of the season. Perhaps at this point, there is no team in the Serie A that are capable enough to defeat Sarri's team. Certainly, the home team will play with a "super attack" squad in this round, and with the fact that they are playing at home in front of their home fans would surely be an added advantage for them to claim all maximum points.
Pick
Juventus to win @ Odd 1.25
Over 2.5 Total Goals @ Odd 1.525
---
Note: Stake Only What You Can Afford To Lose!!