CAN YOU KEEP PUSHING...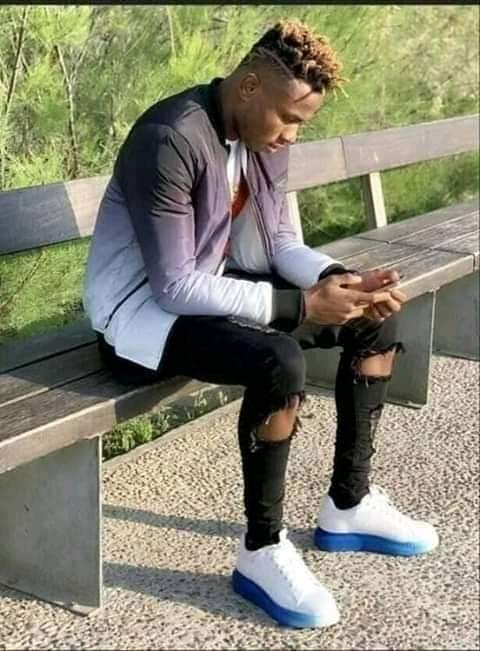 Some days back I saw Samuel Chukwueze Super Eagles player's throwback picture on Facebook... The picture was taken in 2016,three years later this 2019 he is now looking good...
Assuming he gave up on his dreams then, he might not have been a super eagles player today...
Now to you .. how far can you go... Can you keep pushing even when it is not working out...
Not everybody will keep pushing and hustling in the right direction till the expected results show up,not because the don't want to succeed but because they believe it is taking too much time.. so they decide to follow a shorter route to success...
Like Chukwueze keep pushing as far your goals are set out and you are doing it the right way soon your time to shine all over will come...
3 years ago he won't have really believed that he will play at Afcon this year but today it is so....
So much of training, patience, hardwork and prayers must have been put in place... And today see the result...
So you have to keep pushing too alongside having patience, praying and soon you too will see the things have changed for good....