Early Morning 3KM Brisk Walking
Early Morning 3KM Brisk Walking
Had an early morning brisk walking today.Only managed to walk for 3KM as my foot started to ached but oh well it's a good try though. 😅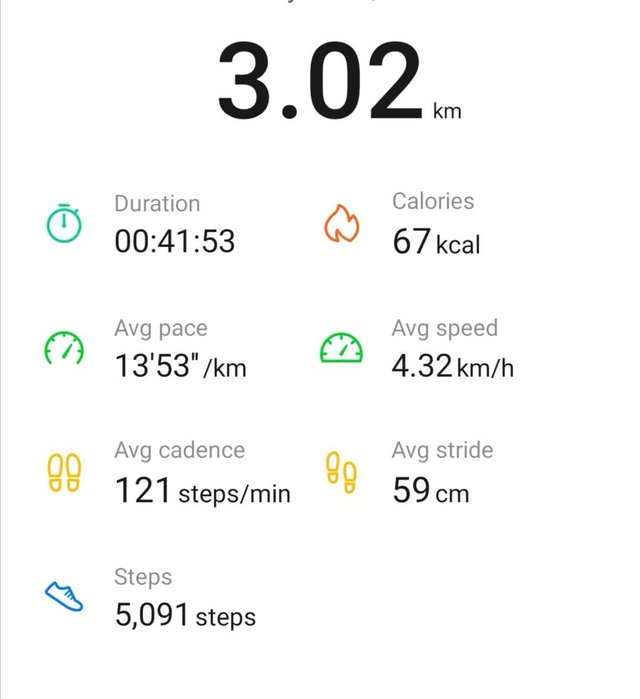 Because I'm not wearing any proper sport shoe again. 😂
Still wearing my slippers to do brisk walking because my hollow and brittle nails still haven't properly grown out yet.
Hopefully it will be all grown out by the end of the month because I'm going to have a 5KM run on the 1st of March. 🤦‍♀️
Kinda regreted abit that i sign up for that run few months back when i know my nails was not in a good shape after the Mount Kinabalu climb but i totally forget about it while registering. 😂
Was way too excited to get the unicorn shirt and medal because it's so cute! Hahaha! 🤭
No cover up shoes for me until all my nails are grown out.
3 months and still counting.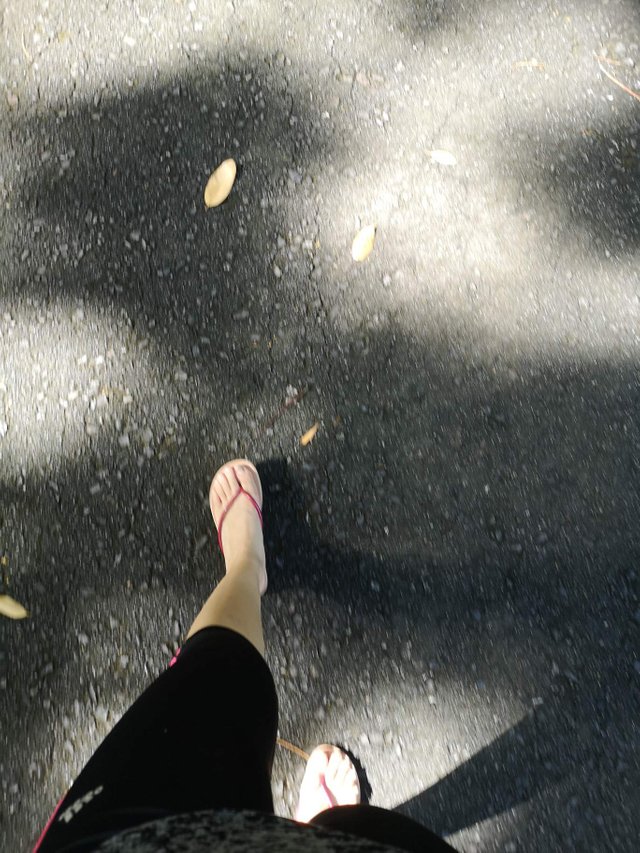 Just a refreshing view to have for brisk walking. 😍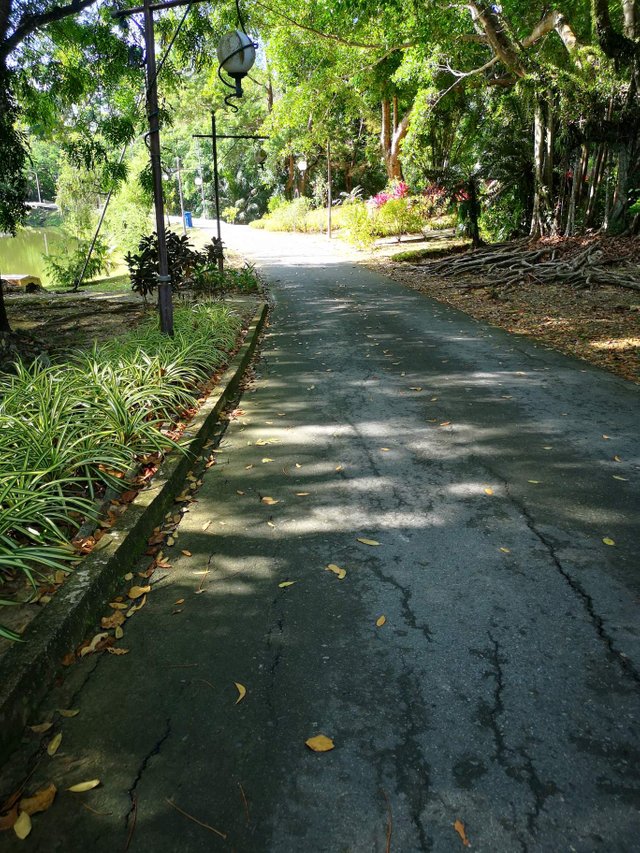 Posted using Partiko Android