5KM Unicorn Fun Run
5KM Unicorn Fun Run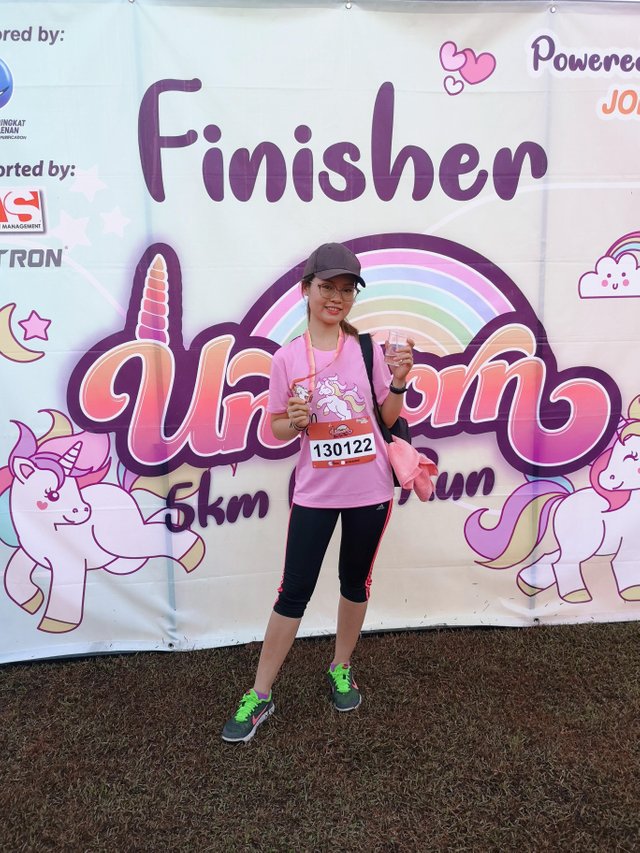 So today it's already the 1st day of March, time does flies real fast without realising it!
Was so busy yesterday and thankfully one of my friend help me to collect my race pack because i was working the whole day yesterday.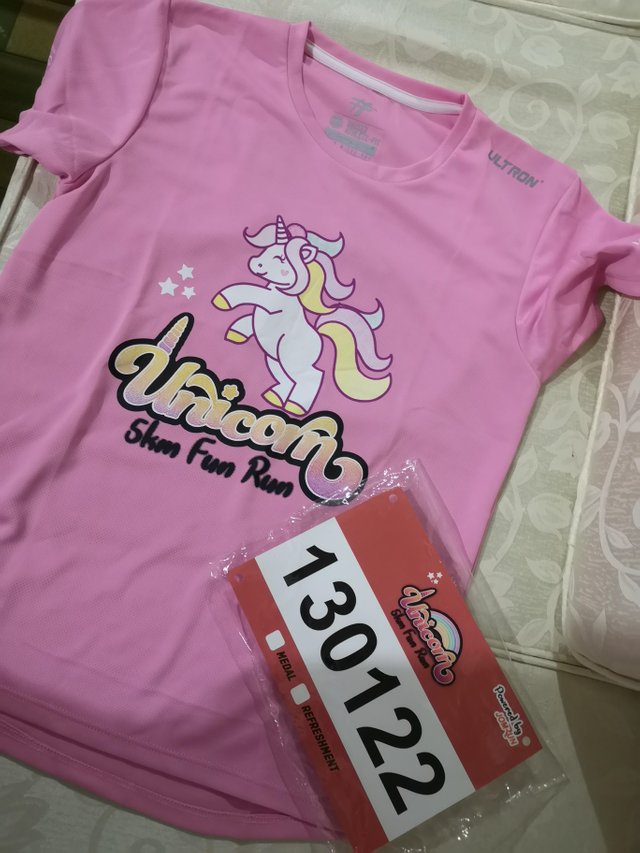 Actually i kind of regreted signing up for this run because of my hollow & brittle toes
nails condition but when i was signing up for this run, i had totally forgotten about how long it will take my toe nails to completely heal and grow out when i saw how cute the unicorn shirt and medal was. 🤭
Last night I've nearly given up to not attend this fun run today but ended up i insisted to just attend it, have fun and just do fast brisk walking instead of running.
Woke up so early today, only slept i guess around 3hrs plus.😂
Woke up at 3.30am to get ready because they said they will have zumba 1st at 5.30am and flag off is at 6am.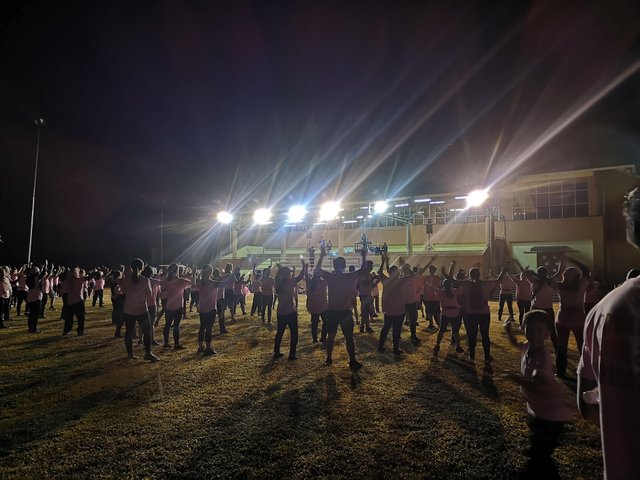 But the actual flag off this morning was around 6.18am because it was still quiet dark before that.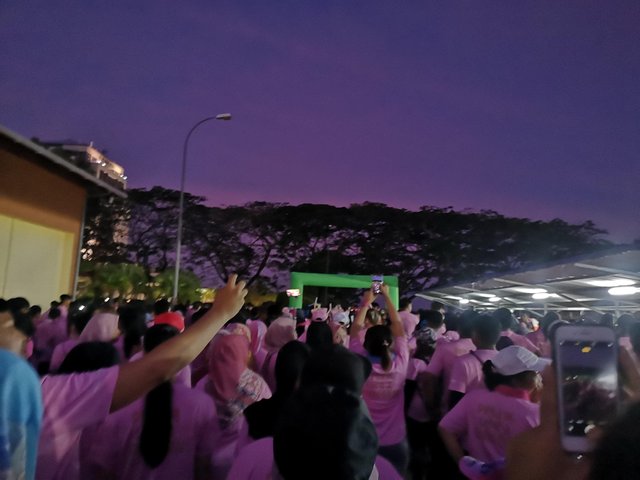 Way too many humans.Waiting for flag off.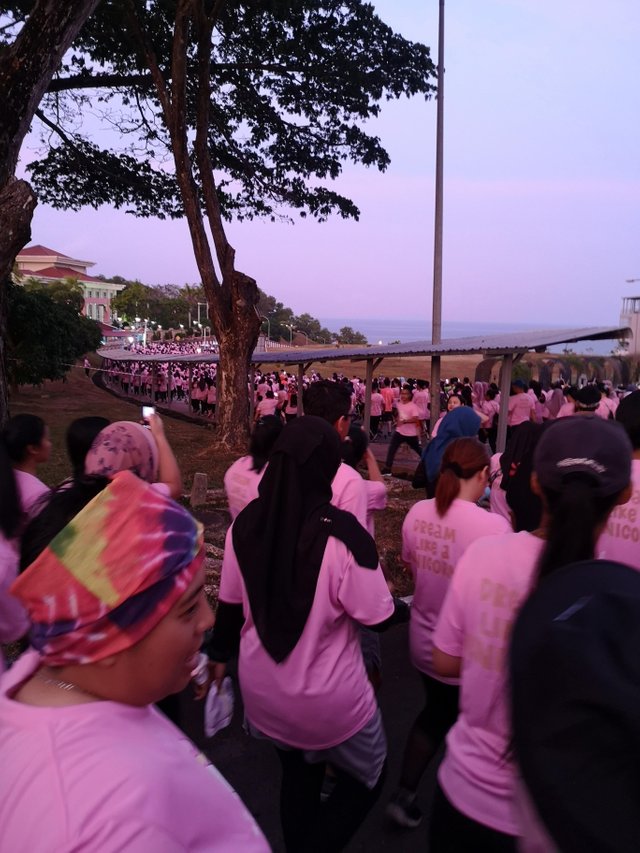 As you can see the road is super crowded 😂as everyone is taking their time walking instead of running after flag off.
I guess everyone is still sleepy. Hahaha!
For the 1st time in all the runs i have join, this is the 1st run that I'm joining solo. 🤭
And the 1st time after 3 months i wore my sport shoes.
Since i wanted to avoid further damage of my toe nails, luckily i came up with this idea of plastering my toe nails before putting my shoes on.
It does helped me alot in a way to create a barrier of protection of my nails from bending or crack when it hits my shoe wall. It's definitely works! 😜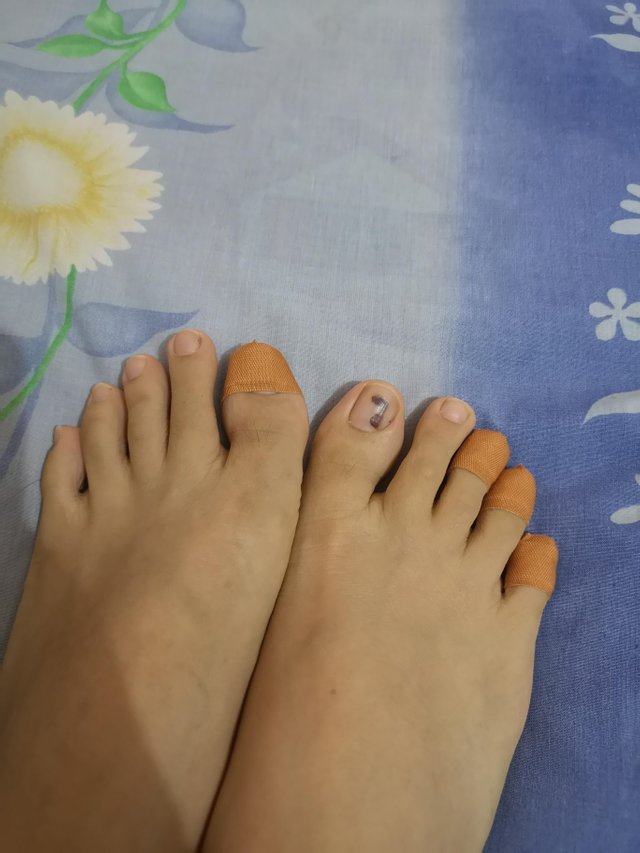 After plastering my toe nails. 😆
Before the run started,i told myself to finish this run within 1hour even though it's just fun run.
The faster the better, right ! 😋
To my surprised i managed to finished it within 50minutes and found out the route was only 4.60KM.🤭💪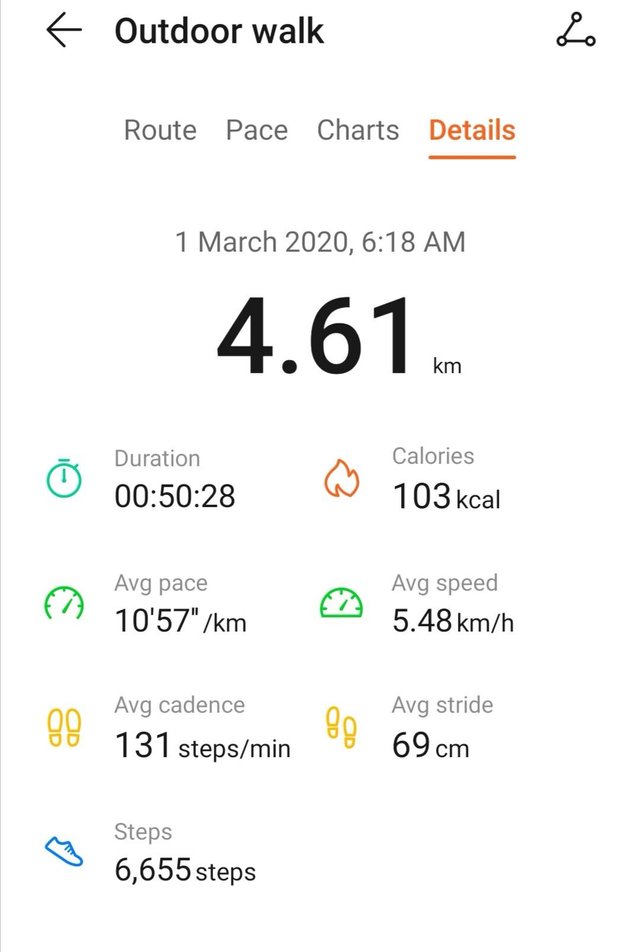 After the run i actually did enjoyed it very much!
No regrets joining eventhough i was two hearted earlier on.
Bumped into some awesome friends and had some chit chat and selfie sessions with them.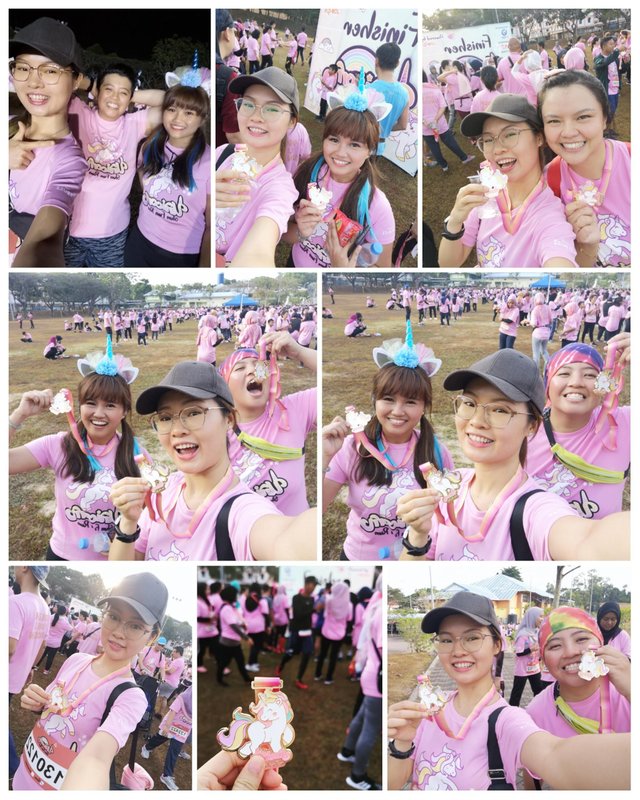 After the run they gave me my medal and also some refreshments.
Surprised to see a new local isotonic drink that tasted just like 100plus.😂
But the size of the bottle is quiet cute though.


Just so cute the medal! 😍🎖️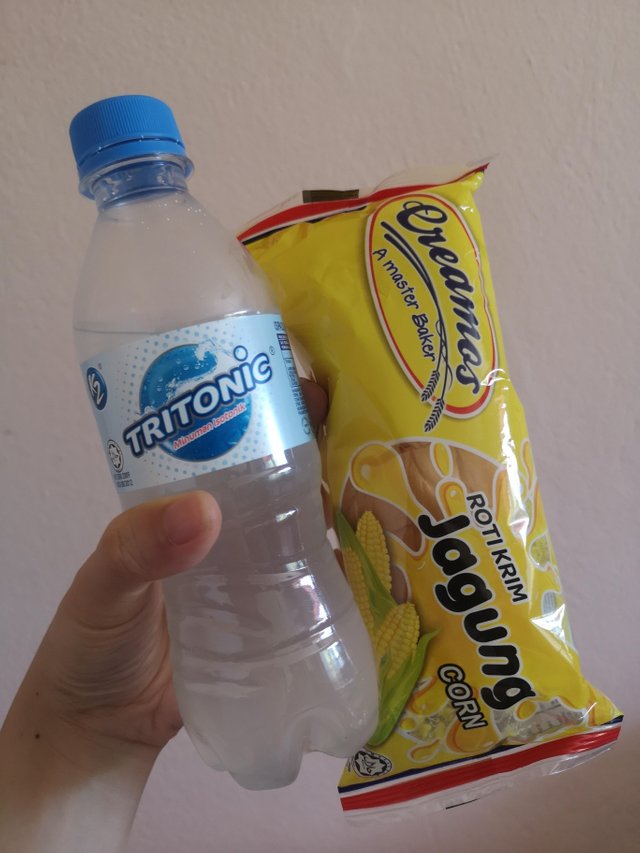 The refreshments! 😋
Some of my friends asked,
So when is your next run?
I was like maybe not until my toe nails are totally healed and grown out perhaps next year? Who knows. 🙈
Cheers!
Hopefully for more runs in the future!
@gracefu