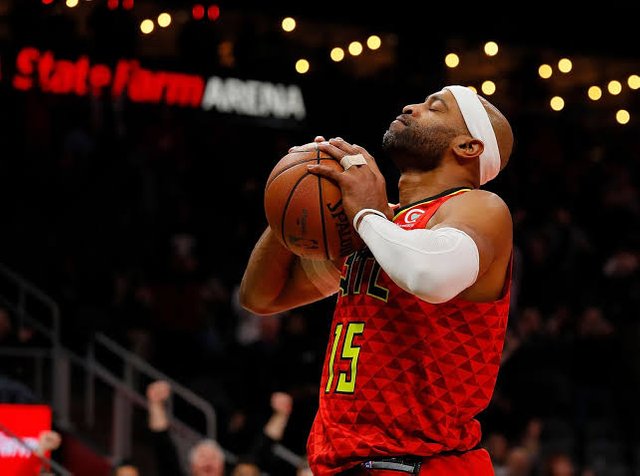 Future Hall of Famer, Vince Carter signs and deals return to Atlanta Hawks for his 22nd season of his NBA career.
There has been a report that next season is Carter's last season of his career and would probably retire.
Carter's return to the Hawks wanted him to ensure that he could still compete in the NBA considering his age.
Though Carter wants to have significant playing time, for sure he will partake in mentoring and developing the young player of Atlanta Hawks.
Hawks'De'Andre Hunter and Cam Reddish, the newly drafted players, are both playing the wingman spot. And for Carter playing the same position, the two rookies will surely learn a lot from Carter based from his experience and skill in the NBA
It would have been beautiful for Carter's career if he could play his final NBA season with the Raptors. The Toronto Raptors was the team where Vinsanity was born and was known for making electrifying dunks.