News from Serie A ENG/ITA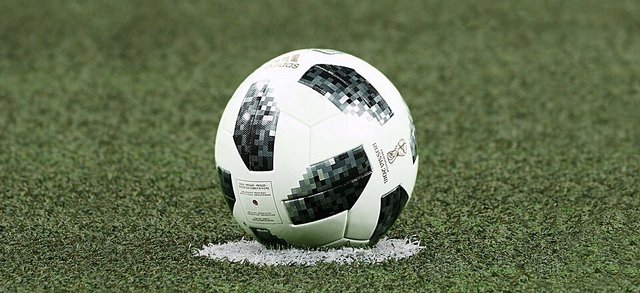 fonte
HIGUAIN Roma wants the Argentine striker, a 37m deal for juventus, it remains only to define the hiring of the player, rumors speak of 4m a year.
Kean A huge buy for Everton, Kean just 20 years, was paid only 30m, modern striker, great sense of goal and great physical strength, for the player contracted from 3m per season.
Verdi Torino bets strong on the striker Verdi, a short but very strong player, has suffered a serious injury but can be a great reinforcement for Mazzarri, proposed a top-10m player engagement in 5 years.
CanceloThe player is followed closely by Manchester City, in Italy the rumors speak of a deal already closed on the basis of 50m, the player is ready to pack.
DybalaDybala is the key to get to lukaku, an equal exchange, the Belgian player is very happy to reach Juve, but Dybala still has some doubts, the last date remains August 8.
Matuidi Juve continues to talk to Manchester UTD, there is talk of a possible sale of the French player, sale on the 20m base, a great buy for the English team, experience and quantity, one more reason to convince Pogba to stay.
ITA
HIGUAIN
: La Roma vuole l'attaccante argentino, un affare da 37 milioni per la juventus, resta solo da definire il contratto del giocatore, le voci parlano di 4 milioni all'anno.
Kean: Un grabde acquisto per l' Everton, Kean a soli 20 anni, è stato pagato solo 30m, attaccante moderno, grande senso del goal e grande forza fisica, per il giocatore contratto da 3m a stagione.
Verdi : Il Torino punta forte sull'attaccante Verdi, un giocatore molto forte, ha subito un grave infortunio ma può essere un ottimo rinforzo per Mazzarri, proposto un ingaggio da 10 milioni in 5 anni.
*Cancelo+ Il giocatore è seguito da vicino dal Manchester City, in Italia le voci parlano di un accordo già concluso sulla base di 50m, il giocatore è pronto per fare le valigie, ma la Juve deve prima trovare un sostituto.
Dybala: Dybala è la chiave per arrivare a Lukaku, uno scambio alla pari, il giocatore belga è molto felice di raggiungere la Juve, ma Dybala ha ancora qualche dubbio, l'ultima data rimane l'8 agosto.
Matuidi: Juve continua a parlare con il Manchester UTD, si parla di una possibile vendita del giocatore francese, vendita sulla base di 20 metri, un ottimo acquisto per la squadra inglese, esperienza e quantità, un motivo in più per convincere Pogba a rimanere.