G2 Esports, the team that supposedly promised everything, could not against Griffin, which won and was in the first position of group A of the LOL World Cup.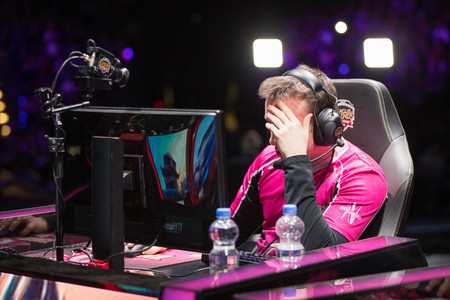 Source
Griffin is the one that is giving the most face, G2 Esports are the ones that have to go stronger in this world cup, some moments of failures and lack of actions and concentration generated their loss and Griffin could take full advantage of it, all those small defects what they leave. In addition Griffin allegedly beat Cloud9, in the first game of the whole day and astonishing others and removing them from the scheme.
---
Video games as a sport!
See you later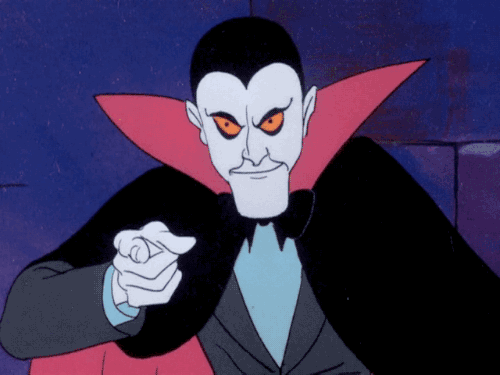 Source