SUPER SUNDAY FIXTURE TOTTENHAM VS CHELSEA.
Sunday fixture will be a fight of the fittest in a London derby match between Spurs and Chelsea.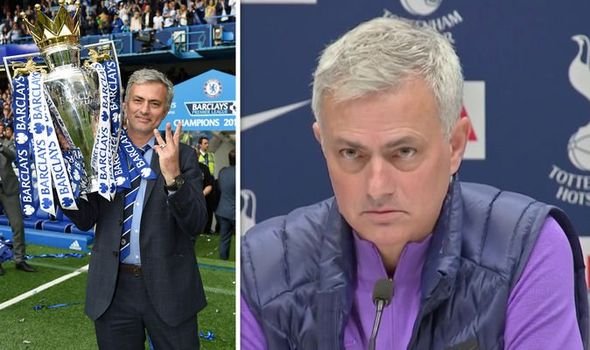 Chelsea has lost 4 matches in the 5 Premiership games, will face a rejuvenated Spur at the Newly built stadium on Sunday.
Totten would be looking forward to a win as it will intensify the fight to bag a chance for the Champions League spot.
Mourinho has only failed to play against former side Chelsea since joining Madrid far back 2008, but played against the side in every other team he has managed.
Frank Lampard for the first time will be playing against his former boss.
However, the upcoming El Clasico between Barcelona and Real Madrid will be a highly anticipated fixture due to several reasons. The match at Barca's Camp Nou was originally scheduled for October 26 but later postponed due to the demonstrations and riots by Catalans separatist groups during the period. And was later rescheduled to go ahead this Wednesday with heightened security with various protest groups claiming that they will target the match.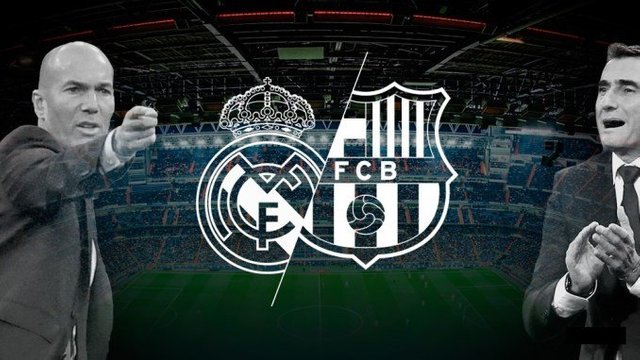 for more stories on the match and images visit The12man