Real Madrid - Pre Season
Zidane continues to tear off calendar sheets and sees no solution to his problems.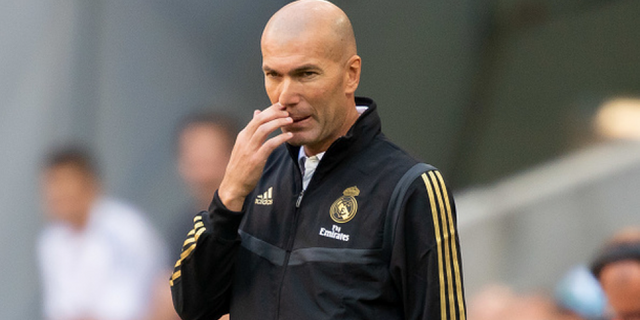 Image Source
The Frenchman has an extensive workforce and, for now, he cannot release ballast. The coexistence in the team can deteriorate if soon there is no destination for players that are left over. Meanwhile, it continues with a preseason in which the contributions of newcomers have been minimal due to injuries and delays in the incorporation, as happens with the Brazilian Militao, who today could debut against the Red Bull of Salzburg (7 pm , Real Madrid TV). Eden Hazard has the most specific value, but the Belgian is far from his best. He has not scored and has just thrown into goal.
It goes through a period of adaptation to a system in which it appears, along with Benzema, as the main reference in the offensive game. It also tries to assimilate a new training model. He has started in the five games played, with a total of 278 minutes played, in the game that was most active was against Tottenham: 80 minutes. Against Bayern Munich, Arsenal and Fenerbache was 45 minutes in each of those meetings; in the defeat against Atlético appeared in 62 minutes.