Manny Pacquiao, in full Emmanuel Dapidran Pacquiao, byname Pac-Man is a professional boxer, media celebrity, and politician, who became world-famous for winning boxing titles in more weight classes than any other boxer in history. He is a living legend in his boxing era. But before he become what he is now today, he was caught by life challenges and struggles.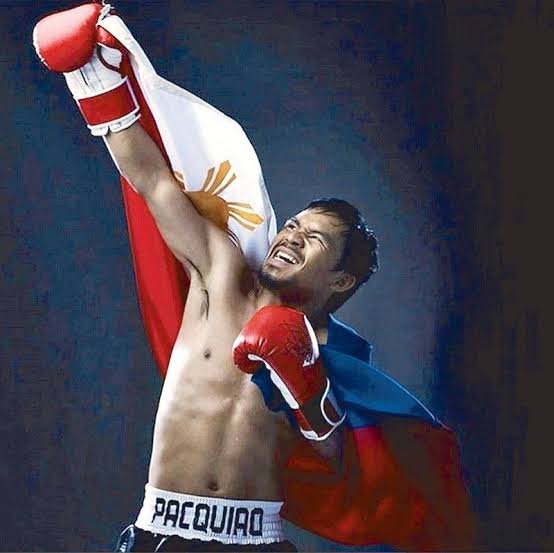 Now this coming 20th of July 2019 he will ones again enter the ring and face the younger Keith Thurman. After Pacquiao's defeat to Mayweather, he recently won four out of five fights. Considering that Thurman is undefeated with incredible record, will Pacquiao rise again?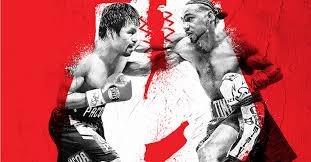 Many analyst said it will be a bout of 50-50. Even though but parties are preparing, I bet more on PACQUIAO since he is well experienced and a know veteran. Despite his age he still can knock some.