Philippines has produced some very talented boxers over the years, including heavyweights, light heavyweights, cruiserweights, featherweights and flyweights.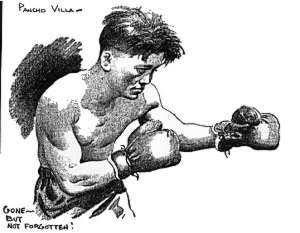 Manny Pacquiao
He is the only eight-division world champion in the history of boxing,having won twelve major world titles,as well as being the first boxer to win the lineal championship in five different weight classes.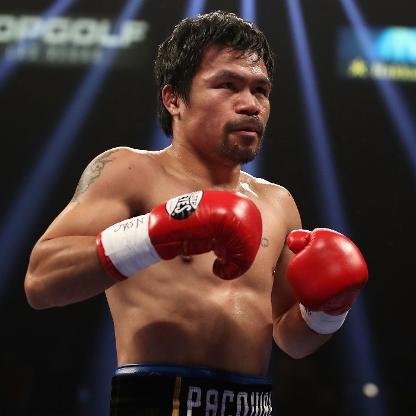 Pacquiao is also the first boxer in history to win major world titles in four of the eight "glamour divisions" of boxing: flyweight, featherweight, lightweight, and welterweight.
Gabriel "Flash" Elorde was a Filipino professional boxer.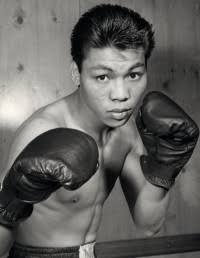 He won the lineal super featherweighttitle. He won the WBC and WBA super featherweight title. He holds the super featherweight division record for the longest title reign, spanning seven years. Elorde is considered one of the best Filipino boxers of all time along with eight-division champion Manny Pacquiao and Pancho.
Luisito Pio Espinosa is a retired boxer from the Philippineswho won World titles in two different weight divisions.Espinosa turned professional in 1984. In 1989, he won the WBA Bantamweight title by knocking out Kaokor Galaxy in the first round. He was then managed by famed boxing analyst and businessman Hermie Rivera.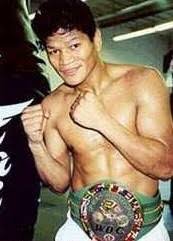 Espinosa defended the title twice before losing it to Israel Contreras by a fifth-round knockout in 1991.