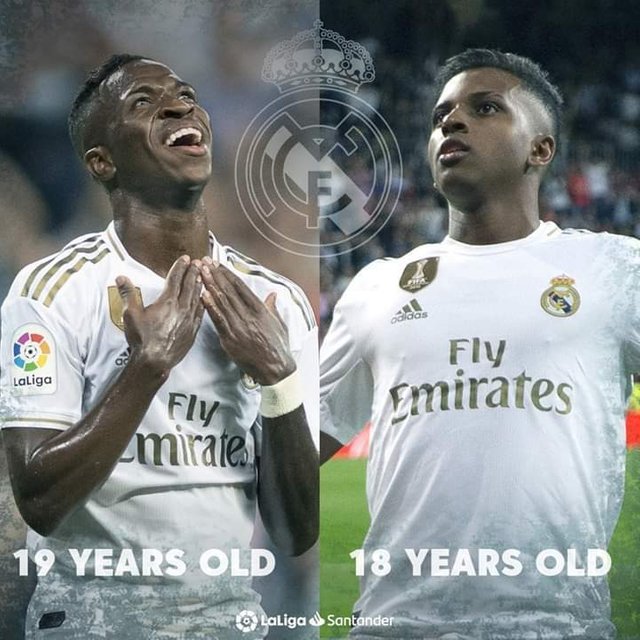 An amazing game and 3 vital points bagged comfortably in the end.
The second half was far better than the first one. More chances were created and less chances were allowed to be created in the second half.
Rodrygo had his dream debut in the famous white shirt of Los Blancos when just after coming on he scored a neat goal. Despite the 8 changes Zidane made for the game it never looked like that it is a team of non-starters. Valverde was error free, Vinicius gave us the lead, Nacho and Odriozola were superb, Jovic was good but the show stopper was undoubtedly Militao. His clearances were top notch every single time. He hardly allowed anyone past him, he won almost every aerial dual and made important interceptions. Areola didn't have much to do but he was pretty comfortable in the goal.
Once again, a great team effort and Real bagged 3 points.
Posted using Partiko Android