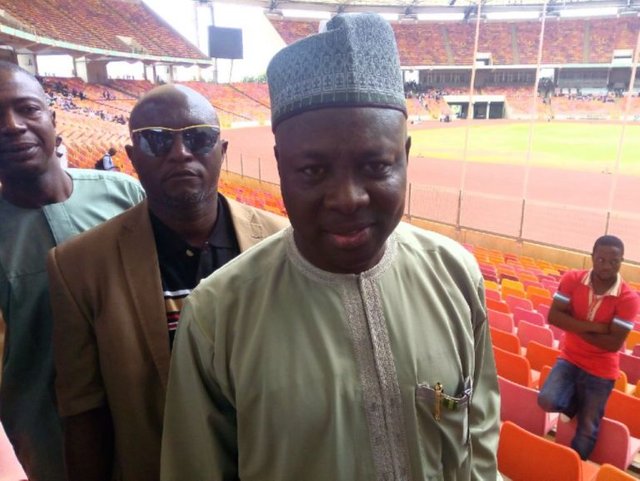 Source
The governing body of the Nigerian football federation and the athletes have come a long way in solidifying there standard in the Nigerian sport sector. Most especially seeing to the uplift of sport and athletes welfare in the country.
It's very important to remember there influence and how they have help in no small way to make sure the Nigerian sport athletes are doing well and good. Sourcing for talent both at state level, national and international.
In addition to this, the Nigerian football federation has her members at state level, so also is the athletes federation, they also have there state representatives, among this is Gusau representatives who have been defying order from the National body lately, his negligence to orders have caused him to be summoned for sanctioning because he refused to obey the orders from above, which was rumoured to be that he didn't remove a technical director as suggested in a letter sent to him.