Jamie Heaslip Goes Into Hiding After Questions Emerge From His New Autobiography All In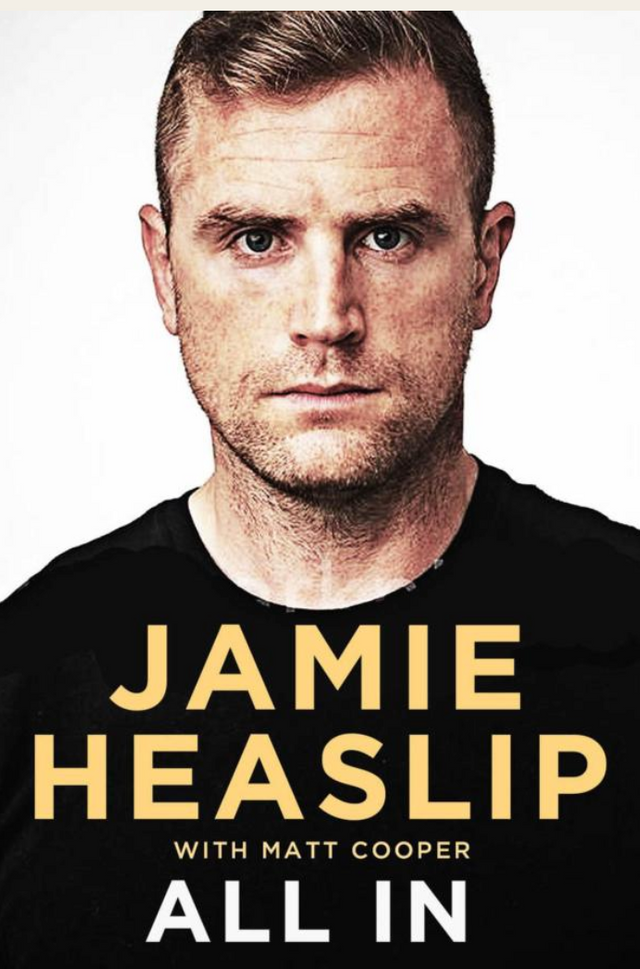 source
Jamie Heaslip , the former Irish rugby player tells in his new autobiography that he failed a drugs test in 2006. The drug test showed levels of testosterone that exceeded the legal limits. Jamie states in his book that a night out drinking could of pushed him over the limit. After a test of his B sample for artificial testosterone came up clean the failed drug test was considered void as the rugby star naturally has high levels of testosterone and a substance such as alcohol could indeed push him over. Now this is all well and good and these things happen but the vultures are still circling. Noone is saying that the rugby star was doing anything illegal but some journalists in Ireland are looking more into the detail. And there is some pieces in his book that seem to be way off the mark.
Here is why.
Jamie said he failed the drugs test at the Churchill Cup in San Francisco. But he received a letter from the Irish Sports Council about the failed drugs test.
The Irish sports council do not do any tests outside their jurisdiction so any tests that were completed must of been from the USADA (US anti doping agency)
Any positive drugs test are always revealed in the annual reports of Sports Ireland. There was one failed drugs test that year but it was not Heaslip. It was Gareth Turnbull. After his positive drugs test athletics Ireland cut him loose and Gareth had to pay the legal costs for his tribunal. He was ultimately found innocent. There was no mention of our friend on the report. Why not??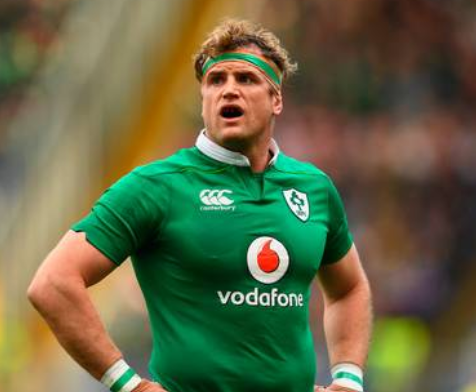 source
It all seems very strange. Since the article came out on Sunday , there has been no response yet from Heaslip or Matt Cooper, his ghost writer. So did he or didn't he fail a drugs test. The journalist Paul Kimmage that was one of the key people in bringing down Lance Armstrong contacted Sports Ireland's Una May for clarity on their side. She said that their version of events is entirely different than the books. This story s only going to get bigger.