---
Car Free Day:


Yesterday was car free day. Car free day(CFD) is a national event that aims to raise awareness for our environment, and the benefits of physical activities.

It happens twice a month, always on Sundays. It usually starts at 7am and ends at 10am, although on some special occasions it lasts for a few more hours.

---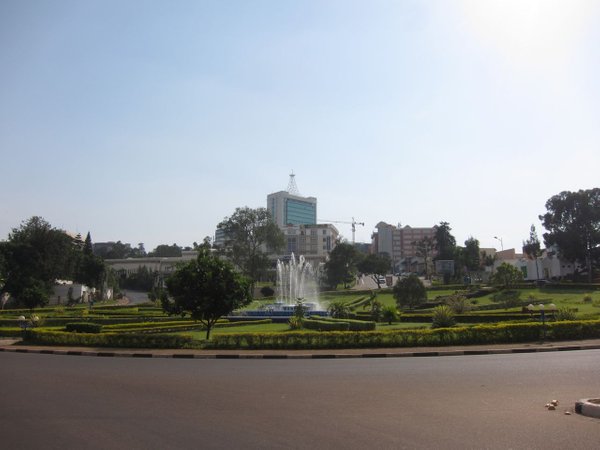 Kigali City - by Martijn.Munneke - WikiCommons, CC-BY 2.0
---
During those hours, vehicles aren't allowed to roam the streets. Instead, people walk, socialize, and play sports. Children can also ride their bikes, skate, rollerblade with worry free parents.

Not to mention anyone participating can get a medical check up from volunteering doctors, for free.

The activities are organized by community leaders who also partake. Thus, the other upside of CFD, is that community leaders actually get to know their consituents.

For a more detailed explanation of CFD, you can check out this post I made last year.

Steemmonsters:


This weekend I didn't play that much, until yesterday. I pretty much made up for it. I climbed from the 1600s to the 2000s, back to the 1900s in one go, and all that without over exerting my erc.

Was nice. Until I had to face two rules per battle. Actually I got used to it pretty fast but then again, I just got to the Gold III league so, we'll see.

Rewards:


Saturday's: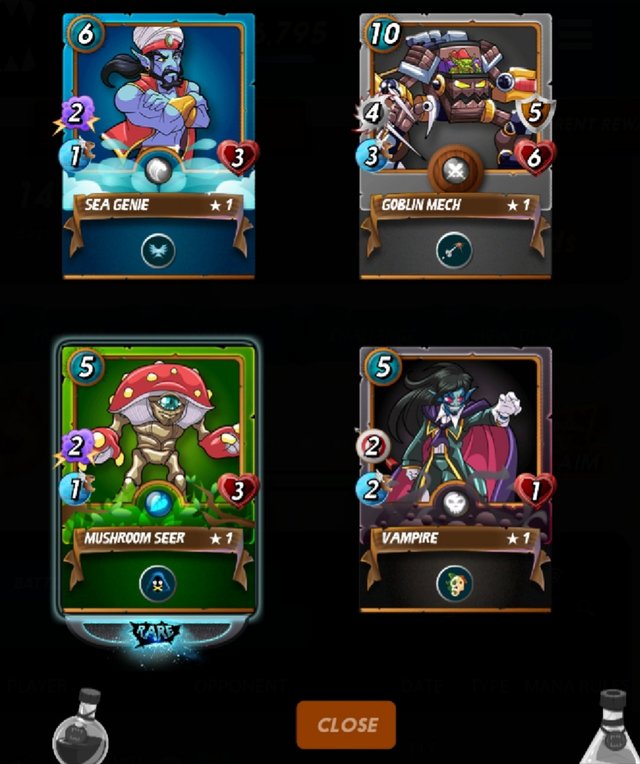 Yesterday's: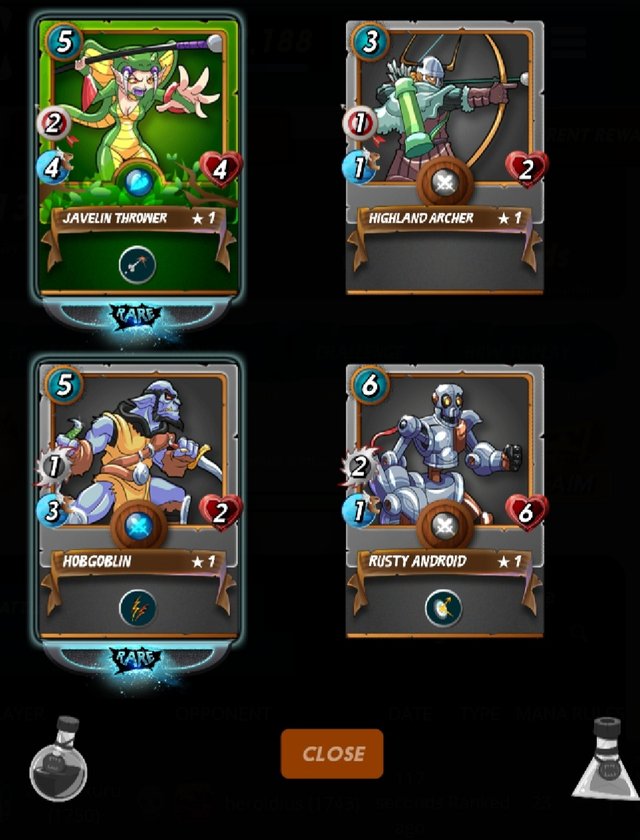 PEACE!!
---