Table Tennis Para Games: Josephine Medina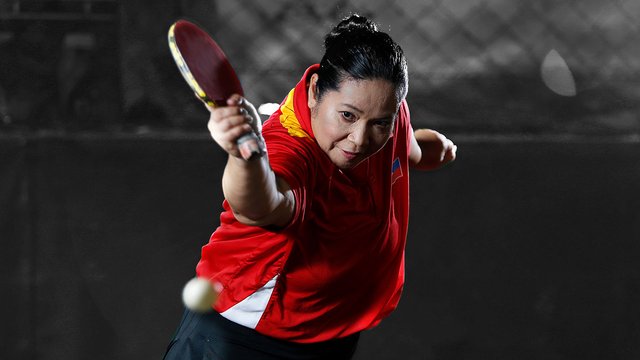 source
Josephine Medina made a history in the world of Para Games when she won gold medals last August 10-12 in Womens Singles Class TT7 for Para Bangkok Open at Bangkok, Thailand. She was overwhelm with joy that she won gold for the country. She also said that this would be an inspiration for all athletes with disabilities and they should keep on fighting on whatever situation they are right now. She also added that having a disability is not a hindrance to succeed in sports and should not give up.
Medina also won bronze medal last 2016 at Rio, Brazil Paralympics. She also won silver medal which was held at Tokyo, Japan. The fight between Japan was a great one but the opponent is much better than her and ended the game with a score of 1-3.
During the elimination round, Medina won against Thailand and also won against the Norway who is No.3 in the semifinals. The success of Medina would be a preparation for the coming SEA Para Games in 2020.
Medina have some incoming international tournament and also other Para athletes for preparation in SEA Games. Currently the PSC (Philippine Sports Commission) are endorsing them to join international and local tournaments.