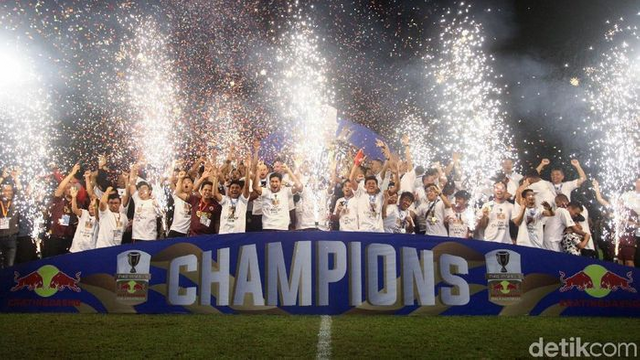 Makassar Football Association (PSM - Makassar) won the Indonesian Cup after defeating Persija Jakarta at the Makassar Mattoanging Stadium on Tuesday (6/8/2019). PSM Makassar itself has not won this competition for a long time, most recently in 2000.
Having managed to win this season with a 2-1 aggregate PSM Makassar became a joy for the Club and its supporters. No wonder after successfully winning the supporters of the PSM Makassar spilling over in various roads in Makassar.
While the CEO of PSM Makassar, Munafri Arifuddin revealed "The first feeling of happiness and gratitude is that we went through our phases and phases into the final and in the final, we were able to win the championship for many years, awaited the Indonesian Cup. There are still leagues that we must pursue and the most important thing is we take part in the Asian championship ".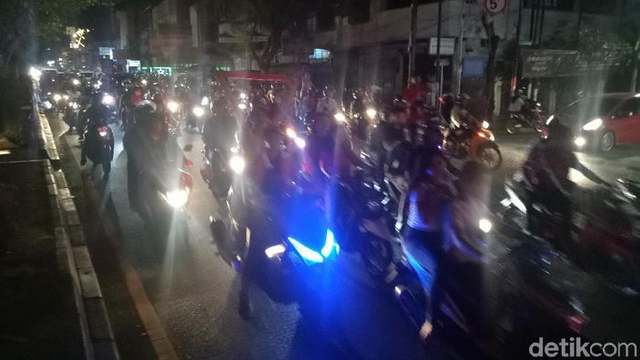 In addition, Munafri Arifuddin also intends to marry the Indonesian Cup with the Indonesian League Cup. By becoming a champion in the 2019 Indonesia Cup, PSM will certainly return to fill one position of the club that represents Indonesia in the AFC Cup championship next year.
PSM Makassar also plans to meet and ask the South Sulawesi Governor, Nurdin Abdullah, to immediately complete the construction of the Barombong International Stadium as a Juku Eja home in the Asian level competition.
While Persija Jakarta who failed to win the Indonesian Cup will wrestle again with the Degradation Zone. This Kemayoran Tiger shifted its focus to League 1. Persija immediately conducted an evaluation and analysis after the defeat. Moreover, they have a great job to be free from the relegation zone of League 1 by being 17th. The team made by Julio Banuelos has just felt one win from eight matches played. In addition, the mainstay of Jakarta Persija striker Bambang Pemungkas is also determined to improve his position in League 1.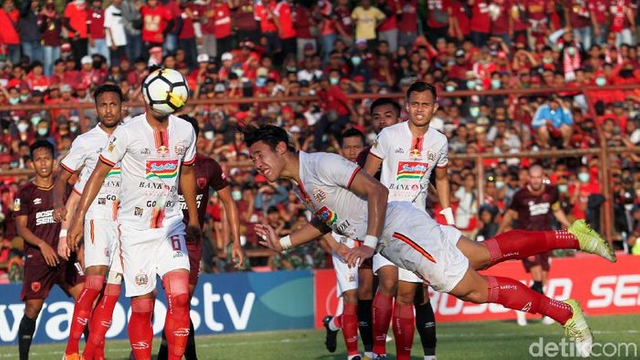 While Jakarta Governor Anies Baswedan, who also watched the Indonesia Cup final between PSM Makassar versus Persija Jakarta, was also preparing an international level stadium in Jakarta. This is in accordance with his promises at the time of the campaign before becoming Governor of Jakarta.