Real Madrid Begins Pre Season with a Loss
We may refer to the3-1 loss against Bayern Munich as unimportant but it is surely a loss that showed effects and would definitely have one in the minds of each player. Below we take a look at the takeaways from the match.
Benzema Was Former Benzema Again
During the days Real Madrid had a Portuguese star in Cristiano Ronaldo in their team, he did much of the striking for them and scored majority of the goals. These while he was doing the scoring, a number 9 on paper in Karim Benzema did much of assisting Ronaldo to fire in the goals and he was okay with that false role as we all were provided the goals are coming.
Last season saw Real Madrid play without Ronaldo for the first time in 9 years as the Portuguese was sold to Juvetus. On this occasion, Benzema assumed his main role and scored majority of the team's goals last season to the perplexity of everyone because he is known to miss even the easiest of chances while Ronaldo was around.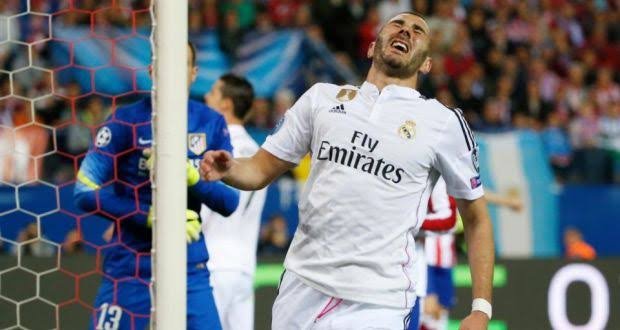 Source
Today presented the former Benzema we are always irritated of while Ronaldo was around, a Benzema that misses clear cut chances, chances more harder to miss than score, Benzema misses them and this pisses fans off so much and we were unfortunate to witness such Benzema again last night.
We just hope he dumps whatever missing boot in his possession alongside this Pre Season and pick up his goal scoring boot of last season.
What next?