WEEK 3 - NFL 2018 - Join the @SportsChain FanDuel League - Win STEEM/SBD Weekly - Free Entry

Written by @jeffjagoe - SportsChain Managing Editor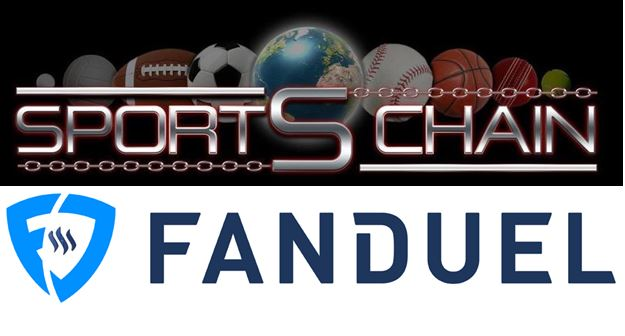 Week 3

Welcome to Week 3 of the NFL season! @SportsChain will be holding a weekly fan-duel contest for NFL games this season. The contest will begin every Sunday and run through the Monday night games. The 1st place winner at the end of the week will receive ALL liquid rewards within the @SportsChain account.
Past Winners
Week 1 - @hendrix22
Week 2 - @robjagoe
Unfortunately, space is limited. FanDuel only allows 20 entries per contest. It will be first come, first serve each week so it would be wise to enter your lineups as soon as possible. Join the league and get ready for Week 3!
If you would like to help fund this contest, feel free to send STEEM or SBD to the @SportsChain account (or upvote @SportsChain posts). ALL liquid STEEM and SBD in the account will be distributed to the winner every Tuesday throughout the season. Be sure to reach out and let us know your STEEM username if it differs from your FanDuel account!

Thanks for reading and don't forget to upvote for a bigger pot!
-- @jeffjagoe --
Read More @