6 prospects qualify Argentina to the World Cup!
Argentina in a complex situation in the 2018 World Cup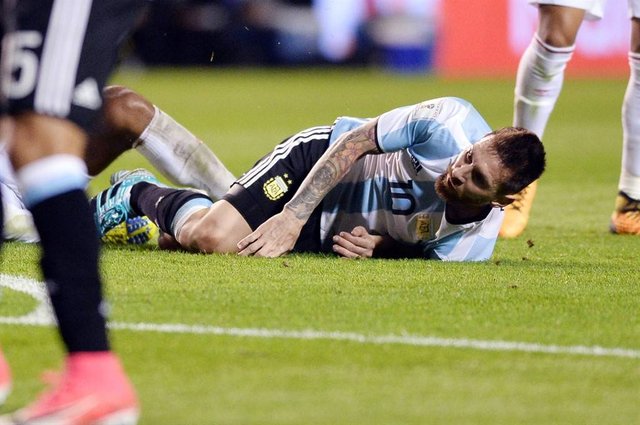 The Argentina team has become clear and has to make it to the 2018 World Cup after failing to beat Peru and draw a draw in a match that saw many opportunities for the Tango team.
A final round of qualifying for South America is left, and Lionel Messi is now sixth on 25 points, the same as the fifth-placed Peru side.
The top four qualify directly to the World Cup, while the fifth-placed playmaker is a fixture to try to qualify.
To see Argentina's fortunes, we look at all possibilities.
The next round will see games that will touch Argentina's chances: Brazil (pre-qualified) meet Chile with 26 points.
Peru (25 points) faces Colombia (26 points).
While Argentina (25 points) will travel to Ecuador.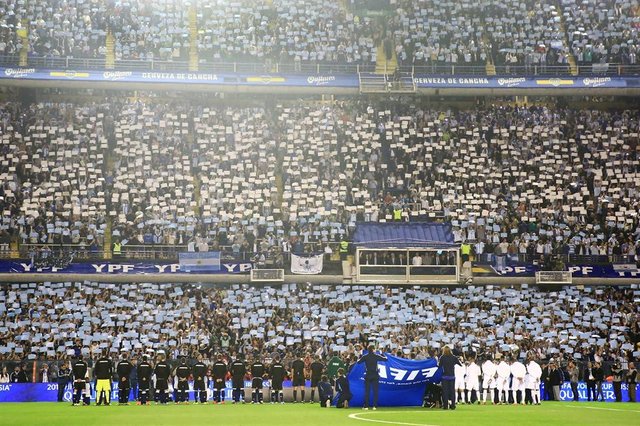 How can Argentina qualify for the World Cup?
The first possibility: if Argentina wins Ecuador and Brazil wins Chile or a tie, especially facing the Peru and Colombia teams means that at least one of them will lose points. In this case Argentina will be in a position to surpass Chile and one of Peru's teams
Colombia or both in the event of a tie!
The second possibility is that Argentina will win Ecuador, and Colombia's game against Peru ends with a draw, in which case Argentina will qualify directly without paying attention to Brazil's game against Chile.
The third possibility: Chile win Brazil, Peru win over Colombia, but Argentina win, more than a goal higher than Peru's win. In this case Argentina will be in fourth place, surpassing Colombia by points difference and Peru by goal difference!