Lewis Hamilton wins British Grand Prix on three wheels
Dear Steemians,
this is no joke but reality: yesterday Lewis Hamilton has won the British Grand Prix in Silverstone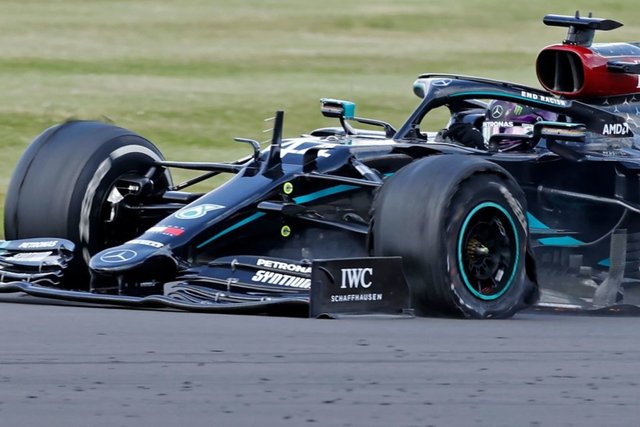 Hamilton was in full command during the whole race from Pole position.
His main rival Bottas had a flat tyre three rounds before the end of the race and lost his second place. In the end he could not make it into the points.
But in the last round the same happened to Lewis Hamilton as well!
His left front tyre was almost exploding and it looked like the race was over for the world champion.
But Lewis managed to keep cool and somehow he finished the race in front of Verstappen and Leclerc.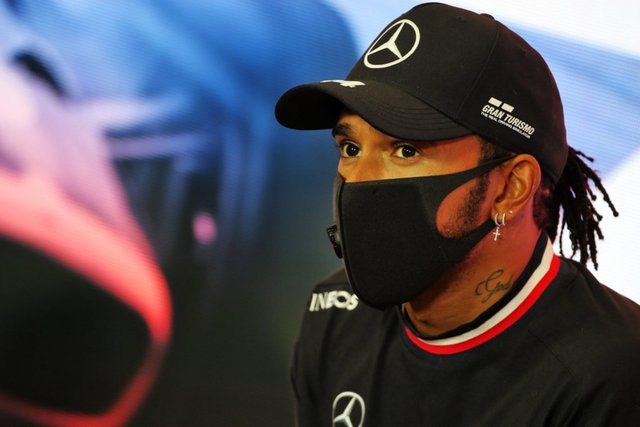 At the moment it seems that Lewis Hamilton will hold all the records of formula 1 after this season.
Who would bet against that after this race ? what is your opinion ?