No wonder the anticipation is always so high and intense, there is really no doubt that this is the best football league in the world.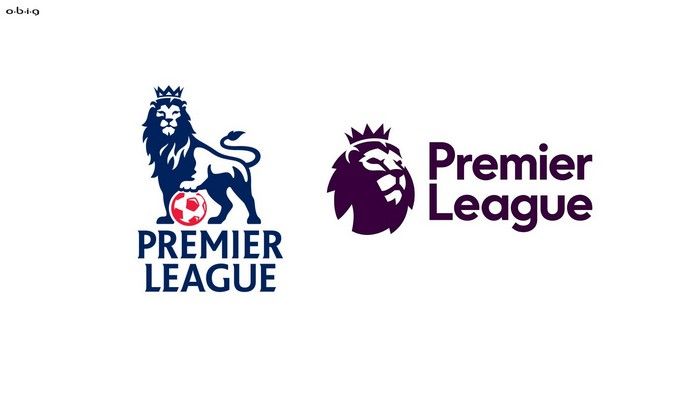 It's just the start of a new season, not completely halfway into the openers and there are over 15 goals scored already, heated matches and interesting at that.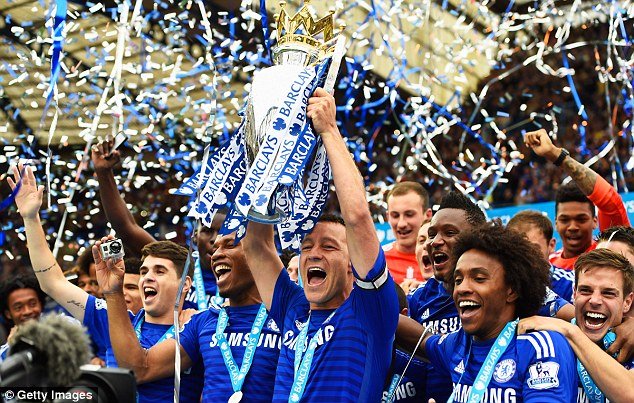 With every team ready for what's ahead, several signings and transfers, high hopes and great preparations; let's sit back, enjoy the ride and see who lifts the trophy this time.
Can Chelsae defend the title?
We will find out in the coming months...