Rage'n Rajon Cage'n Cajun Rondo: (take NOP +9.5)
We've been high on Rajon's Pelicans all playoffs, and not stopping now. Curry may be back, which would be a huge factor, but we'd be relying on some team-rust at GSW, while New Orleans has been firing on all cylinders thanks to Rondo bringing this team together. If Curry DOESN'T play, we have New Orleans as the better team (but that could change if they lose this game badly) right now.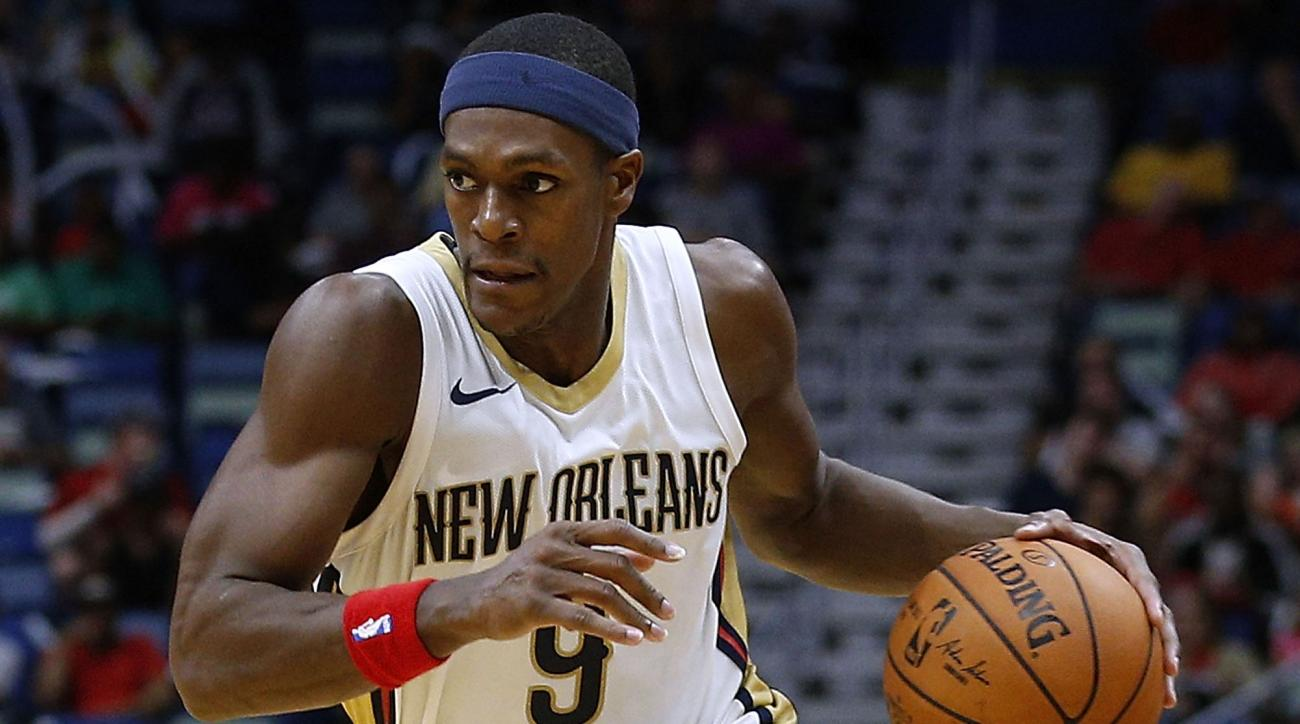 #1 Get'em while they're HOT!
Pelicans will probably never play better than this, Rondo is the ideal kingmaker to any team with lots of talent, and Anthony Davis and Jrue are a LOT of talent, and Holiday has come into his own like Oladipo is doing for Indiana.
But bettors don't give Pelicans any credit, which is why you're able to get 9.5 points right now. It might actually get better as gametime comes tomorrow, so might be better to save some bullets for tomorrow night right before gametime as all the amateurs take the obvious GSW bets. Until proven otherwise, we REALLY like the odds here, but some of this will depend on Curry playing or not.
What we might get wrong...
A. Golden State is playing below previous years, but maybe it's bc they just don't care about the regular season? ## This bore true a bit in the San Antonia series, as GSW man-handled San Antonio better than we expected. However, Pops did a pretty god-awful job of allocating minutes (Parker doesn't need any-- Tim Duncan would add more to this team right now), so we're confident New Orleans won't have that problem. But again, Curry the big IF factor, along with whether Golden State has been saving up all season for the playoffs. In any case, we think New Orleans is being overlooked by everyone, and we doubt GSW will take them seriously enough, in game 1.
B. BENCH BENCH BENCH
GSW have the big bench advantage here, as Quinn Cook and Finals MVP Iguodala are serious winners. As Judge Schmails wife might say about New Orleans bench "... and you guys just look like a couple of BOOOgies"
https://chethondo.wordpress.com/2010/05/11/id-like-you-to-meet-chuck-schick/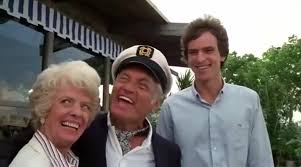 C. Ref Bias
Always a concern, but particularly when playing "America's Team" the Golden State Warriors. The Warriors are celebrity status, and everyone is pulling for them in basketball bc fans wanna see if they can win or some other team with famous players can take them down. Nobody cares much about the popularity of Jrue, AD and Rondo, ok, well maybe AD a little. But they aren't as marketable as Curry, Klay, KD, Iggy, and Draymond. Let's just say, sometimes the famous guys get some calls, and you have to sometimes account for it. But game 1? Come On! Let'm see what they can do all on their own merits, right?