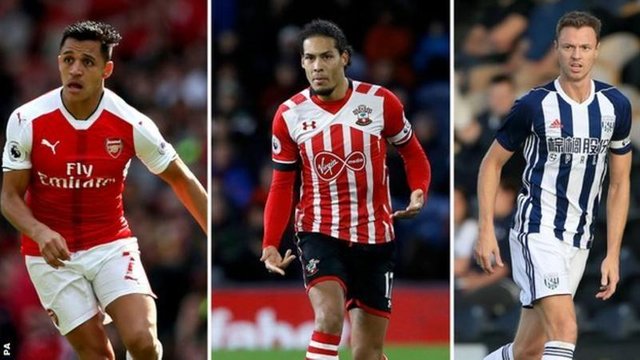 It's going to be a franctic finale as big name players like Arsenal's Alexis Sanchez, Liverpool's Philipe Coutinho, Chelsea's Diego Costa, Southampton's Virgil van Dijk, and others are likely to be on the move. With the fax machines ready for filing the necessary papers and Choppers ever ready to pick up players for medicals, expect nothing less than drama before the transfer window closes at 23:00 BST today.
---
As of the time of writing this post, there has been no confirmed deadline day deal in the EPL but deals likely to be completed before the 23:00 shutting of the transfer window includes...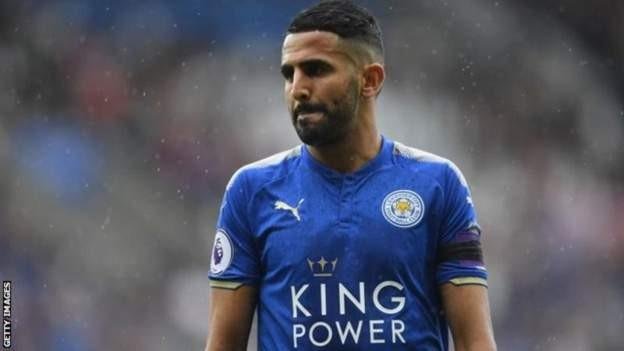 Ryan Mahrez leaving Leicester
---
![image](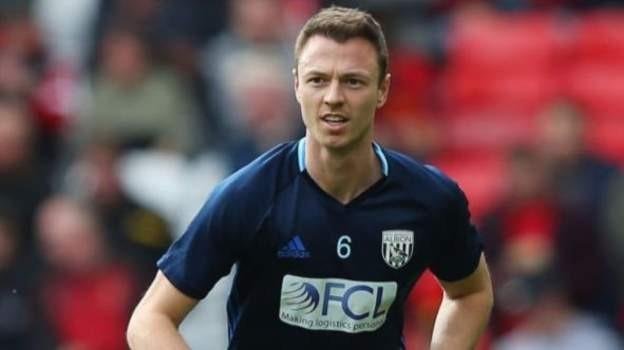 ) **Jonny Evans** to Manchester City
---
![image](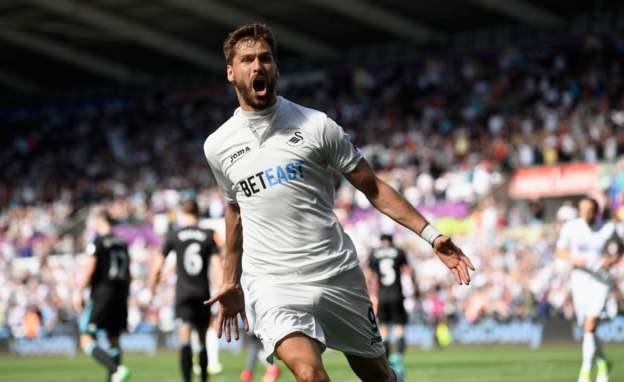 ) **Spurs bid for Swansea's Llorente has been accepted
---
![image](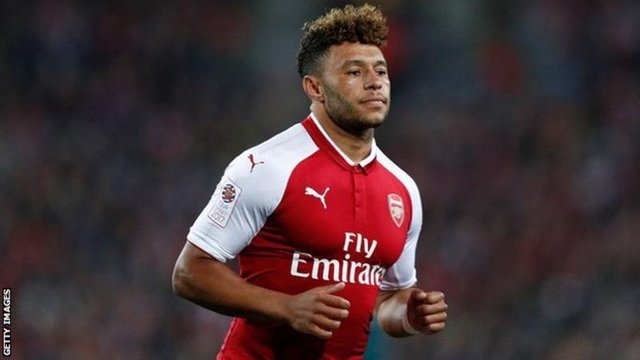 ) **Alex Oxlade Chamberlain** to Liverpool
---
Want your club to sign a particular player before the window closes? Comment with the name of that player.
NB: all images are from the BBC sport website
---
Upvote, comment and resteem...