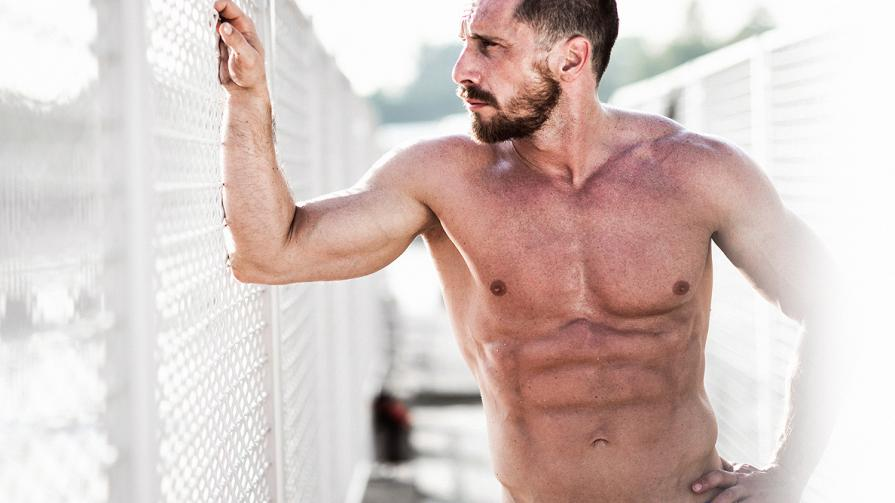 Fat loss is more difficult than gaining muscle because it needs you to stop eating your favorite food in most of the cases. To loose fat you need to calculate the calories you take in vs the calories you burn. You will not notice big changes at early stages as they require hard work and lot of effort.
To start your meal plan you should just subtract those foods which can add more fats in your body that you can burn. Junk food should be avoided at all cost unless you want to eat it on a cheat day once or twice in a month. Some organic food however contain fats can be part of your food like bananas and rice.
Try to focus when you do abs workout you will have to concentrate to feel contraction in your abs. Even if you have a lot of mass around your belly and around your abs you have to do the exercise in a way that you can feel something contracting around your abs and belly fats.
Image Source : https://www.mensfitness.com/weight-loss/burn-fat-fast/how-lose-belly-fat-shredded-and-stronger-midsection