Nasce ufficialmente SteemSports Italia!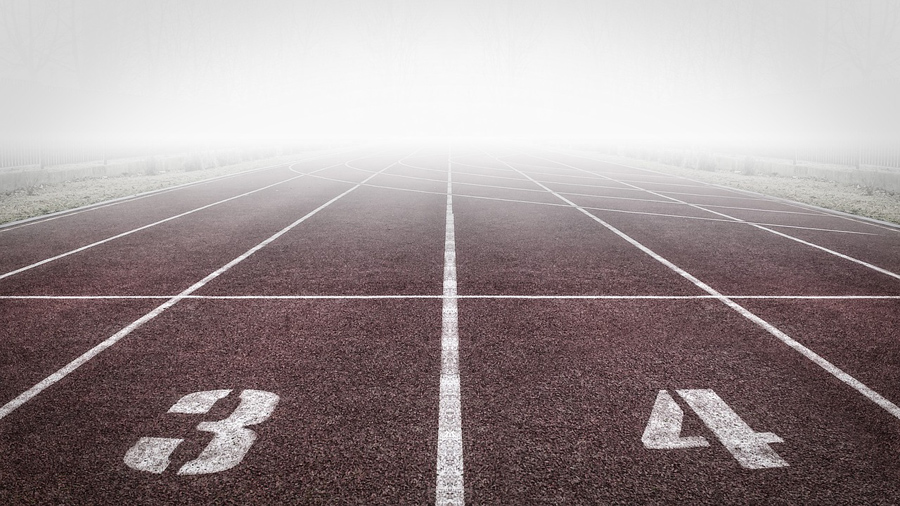 ---
SteemSports Italia, una costola del già noto @steemsports, è il punto di riferimento per tutti gli italiani appassionati di sport iscritti a Steemit, la famosa piattaforma social media basata su blockchain. È nato con lo scopo di consentire alla comunità italiana, ormai numerosissima, di informarsi e soprattutto di discutere e commentare gli eventi sportivi più importanti.
SteemSports Italia dà voce, in maniera semplice, appassionata e professionale, a tutti gli sport, con particolare attenzione al calcio seguendo le vicende legate alla Serie A e alla Serie B, senza dimenticare di tutti i maggiori campionati esteri, della Champions League, dell'Europa League e delle competizioni per Nazionali. Ma ampio spazio viene dato anche a tutte le altre discipline, seguitissime dagli appassionati, come il Basket, la Pallavolo, la Formula 1, con le vicende del nostro team Ferrari, del mondiale di Moto, con i tantissimi piloti italiani coinvolti, del Ciclismo, del Tennis e molto altro ancora.
Un modo per essere ancora più vicini ai propri beniamini e alle vicende sportive della propria squadra del cuore. SteemSports, "The Future of Sports on the Blockchain!". Una vera rivoluzione per chi ama lo sport e le nuove tecnologie. E come ogni vera rivoluzione, l'Italia non può che essere in prima linea.
Benvenuti su SteemSports Italia!
---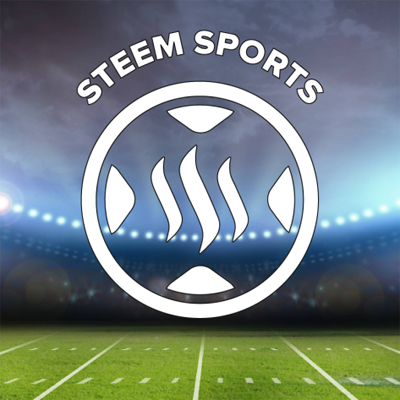 ---
This is a @steemvoter subscription payment post. Thank you to Steemvoter customers for allowing us to use your Steem accounts to upvote this post by virtue of your free subscription to the Steemvoter.com bot service. @steemvoter is proudly a @buildteam subsidiary and sister project to @steemsports, @steemsports-ita, @steemsports-es and @minnowbooster.