Hi, Steemers! As some of you know, I write mainly about motorsport, mainly World  Rally Championship. I used to compete in lower classes in Croatian Rally  Championship and  did some rallies of European Rally Championship and  Central European  Rally Trophy because that rallies were part of  Croatian Championship.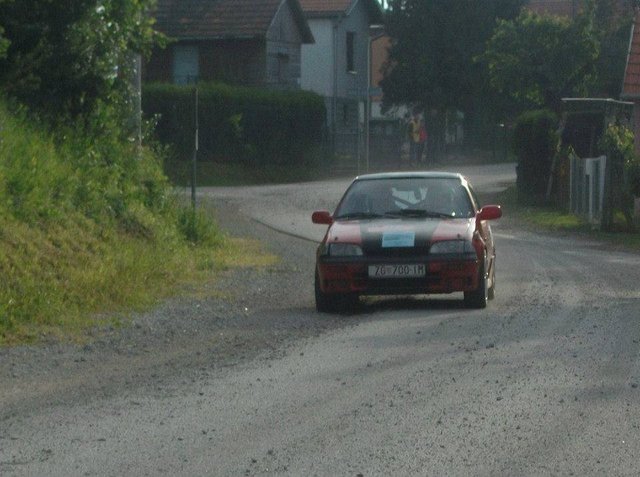 some tarmac action
Every rally car has it's FIA - TECHNICAL PASSPORT.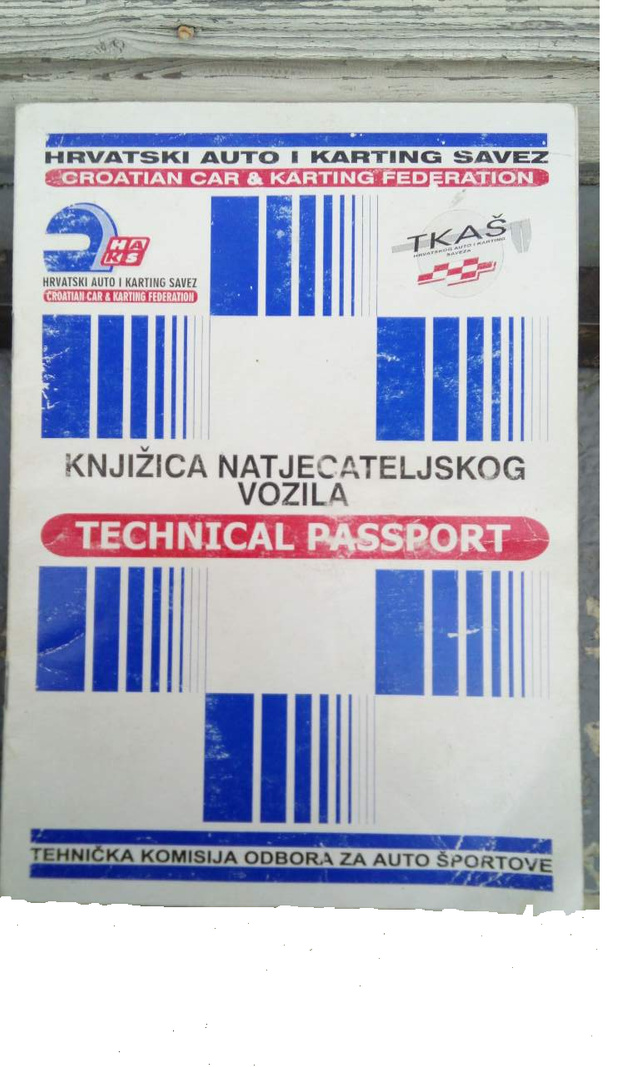 Why? Before every rally, car has to be checked with homologation papers if everything is technically clear.  
What is homologation? There're technical things what you can do or not on your rally/race car and that is written in homologation papers.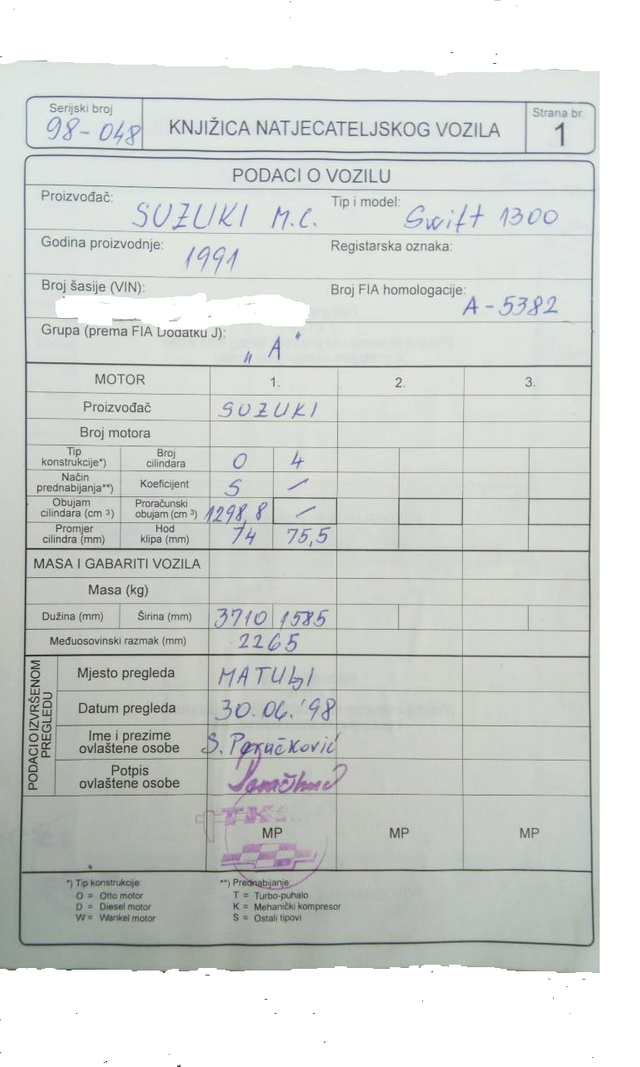 first page with number of homologation and some basic stuff about car
Roll cage must be also homologated and it's strictly supervised before every rally. It's about your life. If you crash it badly, roll cage will save you from injuries or something even worse.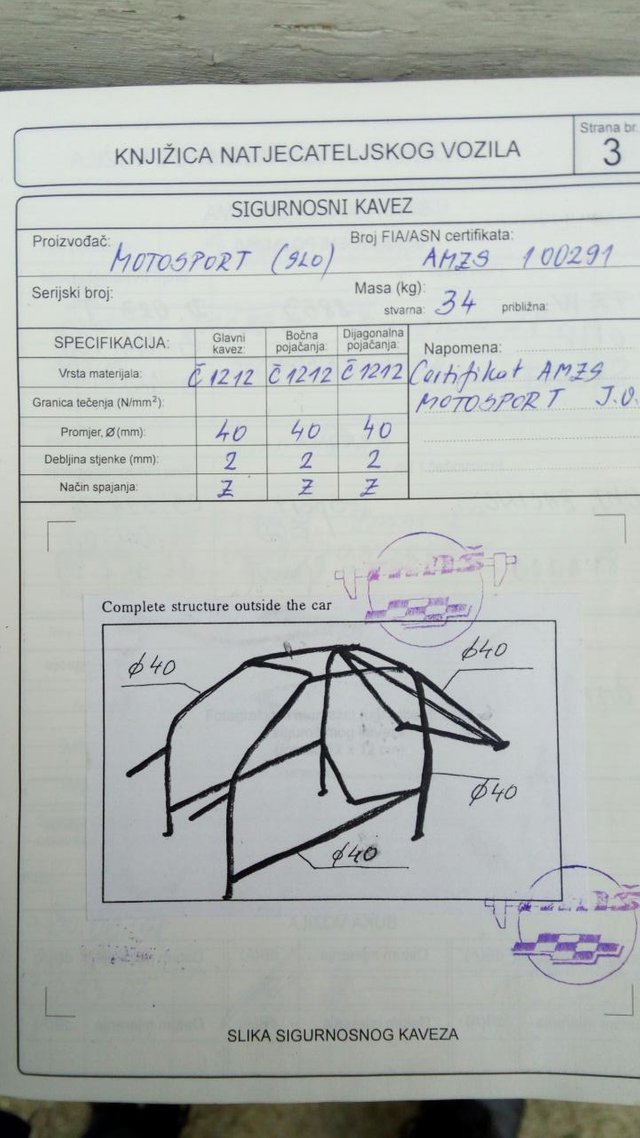 roll cage
My car was firstly designed for hill climb races. Later it was prepared for rallies.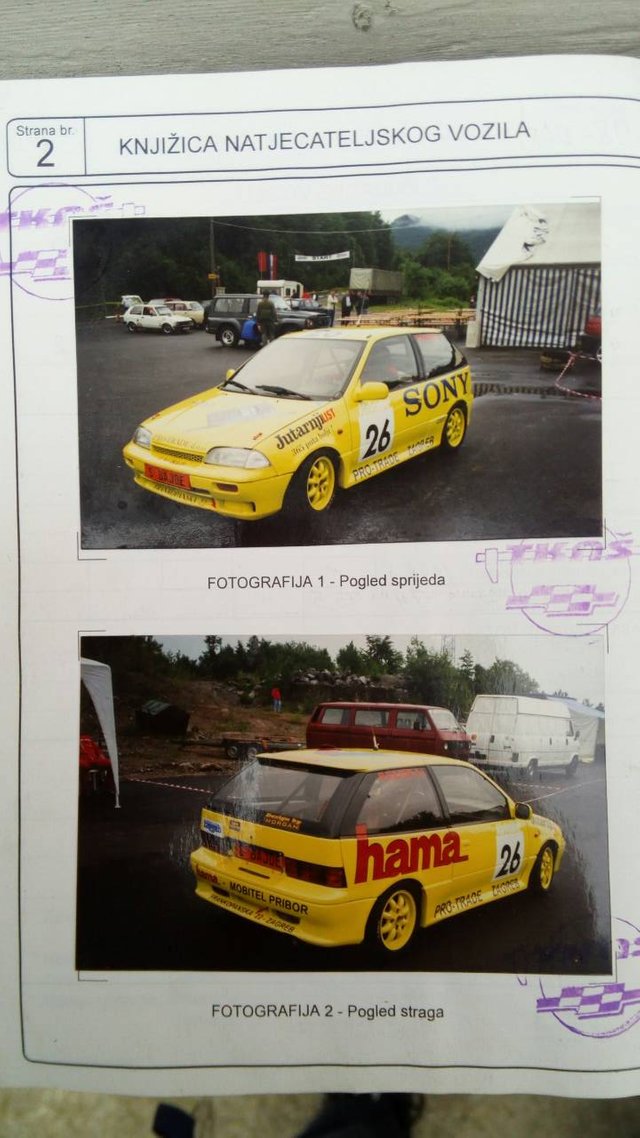 first hill climb version of my car photos
In technical passport of your rally car must be numbers of homologations of your seats, belts and fire extinguisher.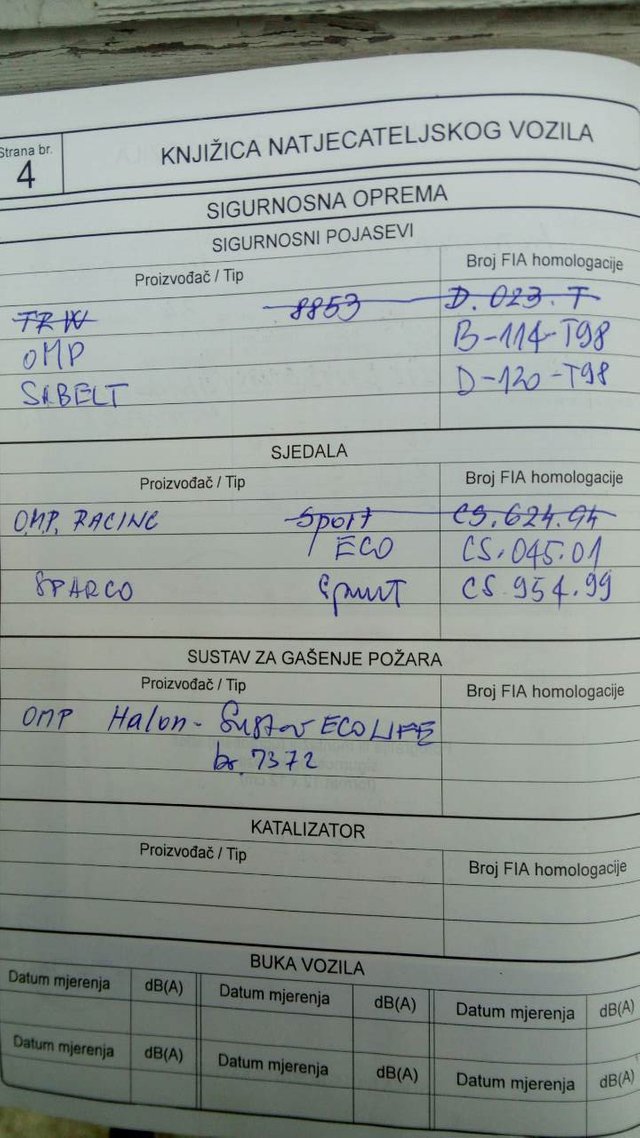 belt's, seat's and fire extinguisher's numbers
After that it's data with rallies and hill climb races that car was on it.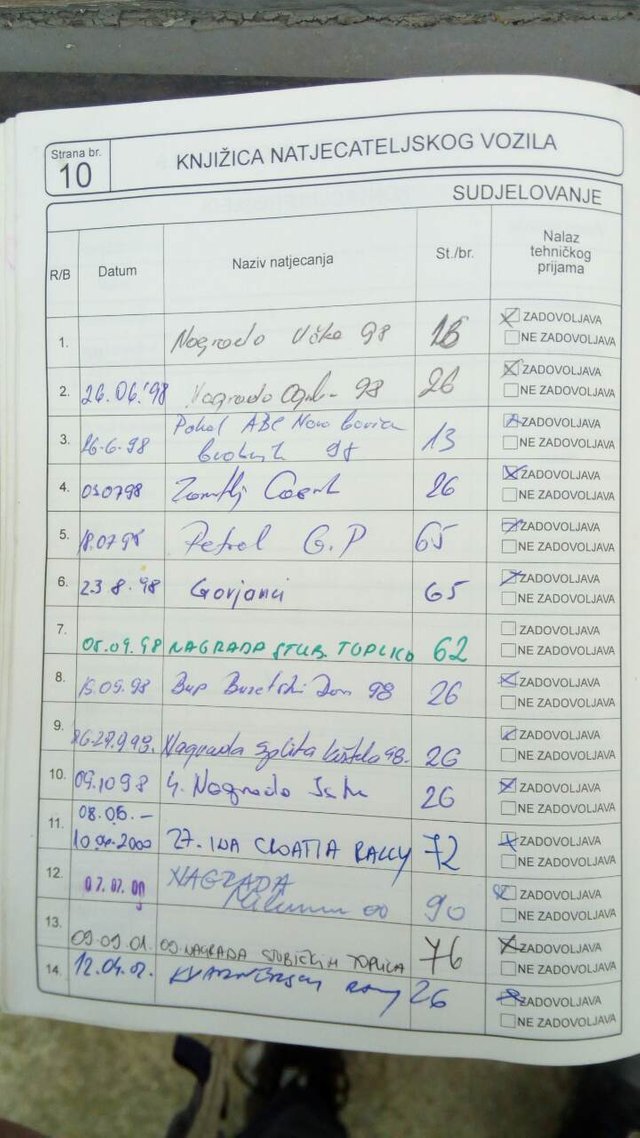 That's all about technical passport. Today I should know more about my windscreen change and after that I have to drive a car for a FIA scrutineering. This will all happen this week.
Wish me luck!
For now I have only one sponsor and that is web company  #LOGIT.HR and I'm thankful for that.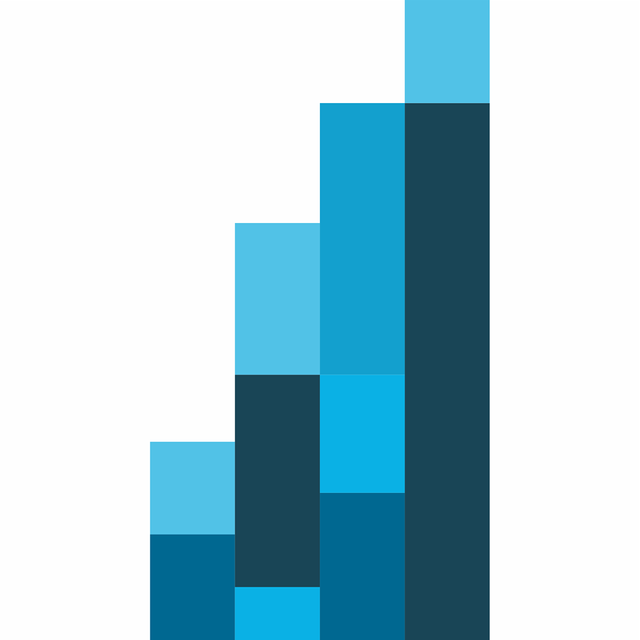 my sponsor's logo  #logit.hr  
 OF COURSE,  STEEMIT STICKER WILL BE ON THE CAR!!!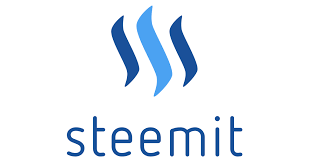 Please upvote and follow my posts for more news in next two   weeks. You can also donate my rally project here if you want. Thank you   kindly. :)