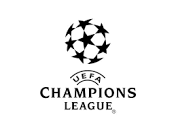 Heute beginnt der 2. Spieltag in der Gruppenphase der Champios League.
Today begins the 2nd Round in the group stage of the Champios League.

vs.

Tottenham spielt zu hause gegen Bayern. Ich sehe in diesem Spiel keinen Favorit und deshalb ein 1:1 Unentschieden.
Tottenham plays at home against Bayern. I do not see a favorite in this game and therefore a 1-1 draw.
---

vs.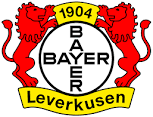 Juve spielt zu hause gegen Leverkusen. Meiner Meinung nach Juve viel zu clever für Leverkusen. Ich tippe 2:0.
Juve plays at home against Leverkusen. In my opinion Juve way too clever for Leverkusen. I guess 2: 0.
Funny games @all
Best regards & Glück auf
sportfrei