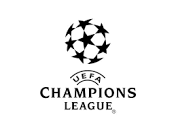 Heute beginnt der 3. Spieltag in der Champions League.
Today begins the 3rd Matchday in the Champions League.

vs.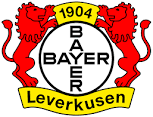 Atletico spielt zu hause gegen Leverkusen. Leverkusen hat bisher Null Punkte in der Tabelle und das wird sich sehr wahrscheinlich auch in Madrid nicht ändern. Ich tippe 1:0.
Atletico plays at home against Leverkusen. Leverkusen have zero points in the table so far and that is unlikely to change in Madrid either. I guess 1: 0.
---

vs.

Piräus spielt zu hause gegen Bayern. Bayern in der Bundesliga nicht souverän, aber in der Champios League mit der Maximalpunktzahl. Piräus ist stark zu hause, aber wenn Bayern die Torchancen in Tore umwandelt, werden die Bayern als Sieger das Stadion verlassen. Ich tippe 2:3.
Piräus plays at home against Bayern. Bayern in the Bundesliga not sovereign, but in the Champios League with the maximum score. Piräus are strong at home, but if Bayern converts the scoring opportunities in goals, Bayern will leave the stadium as a winner. I guess 2: 3.
Funny games @all
Best regards & Glück auf
sportfrei