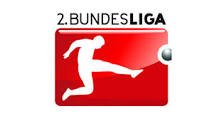 Zum Abschluß des 10. Spieltags in der 2. Bundesliga das Montagsspiel.
At the end of the 10th game day in the 2nd Bundesliga the Monday game.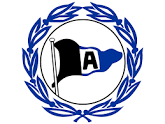 vs.

Bielefeld spielt zu hause gegen den HSV. Beide Mannschaften können nach dem Spiel an der Tabellenspitze stehen. Ich erwarte ein ausgeglichenes Spiel und ein 2:2 Unentschieden.
Bielefeld plays at home against HSV. Both teams can be at the top of the table after the match. I expect a balanced game and a 2: 2 draw.
Funny game @all
Best regards & Glück auf
sportfrei