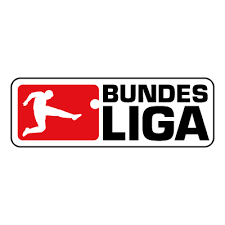 Am Freitag beginnt der 6. Spieltag in der 1. Bundesliga.
On Friday begins the 6th round in the first Bundesliga.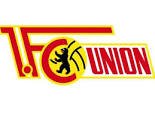 vs.

Union Berlin spielt zu hause gegen die Adler aus Frankfurt. Für mich ist eine Prognose sehr schwierig. Frankfurt sicher mit den besseren Spielern, aber Union hat gegen Dortmund das Heimspiel gewonnen. Ich tippe 2:2.
Union Berlin plays at home against the Eagles from Frankfurt. For me, a forecast is very difficult. Frankfurt sure with the better players, but Union has won the home game against Dortmund. I guess 2: 2.
Funny game @all
Best regards & Glück auf
sportfrei