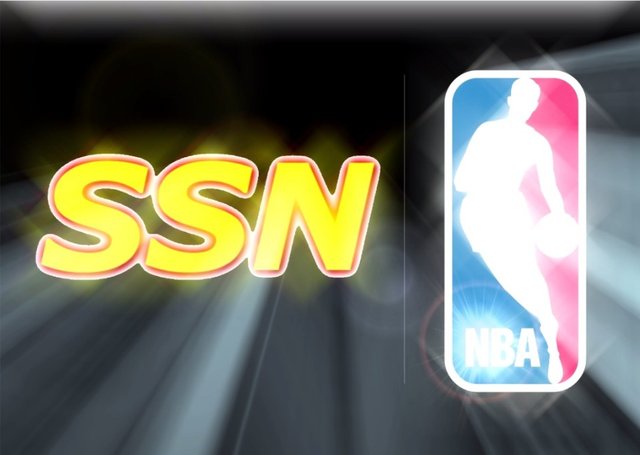 Hi guys!
 Boston won two last house meetings and wishes to continue the series.
---
Boston Celtics
 Boston risks to carry out this duel without Irving. To a willock got injured on an eye in a match against San Antonio and so far nobody knows whether it will play. Without it it will be a little heavier, Irving helped the team to overcome Memphis, having scored 26 points. Except Kayri there will be to a parquet no Baines and Biord. Also participation in Williams's meeting is questionable.
 In native walls Boston shows an excellent game and won 11 of 16 last matches.
San-Antonio Spurs
 Minnesota drove "into the corner" and it began to remind a wounded animal. Even on departure wolves began to win. Once it was one of the worst exit teams of league, and in the last five matches on departure of Timberwolves won three victories. Tom Tibodo's wards inflicted defeat over Oklahoma (114-112), Chicago (119-94) and Miami (113-104).
 In " TD Garden" Jeff Teague will not play. Also participation in Derrick Rose and Robert Kovington's duel is questionable.
---
Statistics and personal meetings
Boston won six last personal meetings.
Minnesota does not win Boston since 2005.
On a visit Timberwolves was lost by 14 of 19 matches.
 Both teams can not get several important players. But even without them Boston can beat Timberwolves. Tibodo's wards not in the best way play away. Besides " TD Garden" is the arena, inconvenient for this team. We consider that "Celts" will manage to win a convincing victory.
Boston Celtics - Minnesota Timberwolves 1(-6) with 1,97 for 5% of bank
GOOD LUCK And PROFITS FOR ALL!
---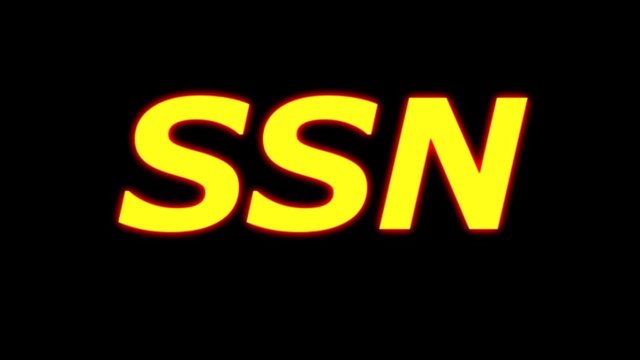 ---
Our YouTube channel http://www.youtube.com/channel/UCMfhoUuEjD_bPZz5AfW7rTw
Our twitter http://twitter.com/SmartSportnews
Our telegram channel https://t.me/smartsportnews
---
Thank you for reading and upvoted my post!
Follow me and I follow you)) @smartell