Hi guys!
 The championship of Spain so far on vacation, however on Thursday will be held the missed match of the 17th tour in which Villarreal will play with Real Madrid.
---
Villareal
 "Yellow submarine" approaches the forthcoming match not in the best situation. Very few people expected that Villarreal almost on the equator of the championship will be in a departure zone. However this so. Behind 16 matches, and levant's scored only 15 points and go on the 18th position.
 The management of club long suffered trainer's experiments of Javier Caliejo, but after defeat in the 15th tour from Celta (2:3), showed the door. To rescue club Luís Garcia was invited. The first duel with the new mentor "Villarreal contra to Hueska" in the past tour, was also close to winning a victory. Loss of concentration in 90+4 minute cost to team of two points – a draw 2:2.
 Weakness in a game of levantiyets was still defense. Villarreal passed in each of ten matches of the championship, and in four of five last up to two and more heads for a match.
 There are personnel losses in defense and before the forthcoming meeting. Definitely Mario Gaspar will not play because of disqualification. Participation of one more defender – Miguel Llambrich so far questionable.
Real Madrid
 For "royal club" the season develops too, not as it would be desirable that. Meanwhile it is impossible to put in fight for a champion title. In standings of La Liga Real Madrid takes the fourth place, unusual for itself. It on three points lags behind Sevilla going above, on five – Atletico, and the distance to leading Barcelona makes nine points.
 Santiago Solari's team successfully went on a club world championship. In a semi-final Madrilenians surely dealt with Japanese Kasima 3:1. And in the final Real crushed Al Ain thanks to what there was the club world champion third time in succession.
 In the championship of Spain in the last matches "creamy" won three in succession victories. They beat houses Valencia (2:0) and Rayo Vallecano (1:0), and on departure "Hueska" (1:0)
---
Statistics and personal meetings
The bet played in four of five last matches of Villarreal total more than 2.5.
The bet played in eight of nine last matches of Villarreal "both teams score".
Villarreal won houses only one of eight matches in the La Liga, having lost a half of them.
Real won five of six last matches in the La Liga.
On a visit Real passed in eight of nine matches in the championship.
In three of four last internal matches killed both teams.
---
 In our opinion, the rate "has to play in a match total more than 2.5". Both teams are extremely motivated, though solve different problems. The draw will hardly suit both hosts, and guests. Two last matches in the field of Villarreal came to the end with the score 2:2 and 2:3 in favor of Madrilenians. Both teams regularly pass.
Villareal – Real Madrid Total Over 3 with 1,97 for 8% of bank
Thanks for your attention!
---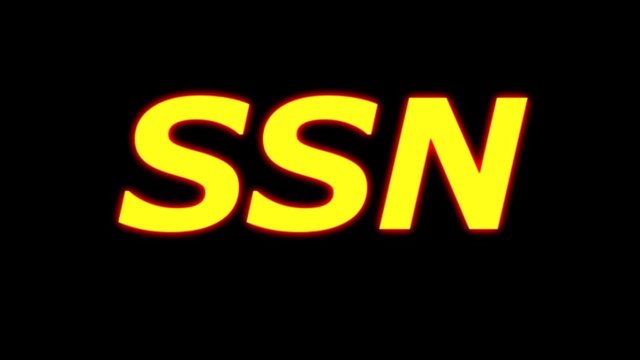 ---
Our twitter http://twitter.com/SmartSportnews
Our telegram channel https://t.me/smartsportnews
---
Thank you for reading and upvoted my post!
Follow me and I follow you)) @smartell