Hi guys!
 Yesterday I made express on three matches and it brought me a victory with coefficient 2.35. Ukraine saved this bet in 90+3 minute. Today the last day of matches of the national teams I will also try to give the prediction for a house game of Switzerland.
 Switzerland will play with Denmark on March 26 within the elimination game of the European championship, I suggest to read our prediction. In the last house game of Swisses there were seven heads.
---
Switzerland
 The national team of Switzerland reached the playoffs of the League of Nations of division A not so long ago, having beaten Belgium with the score 5:2. It turned out to develop success in a match with Georgia (2:0), one may say, the typical victory "on a class" is won. Swisses dominated throughout all match and did not allow the rival to select points.
 Shaqiri, Behrami, Drmich, Seferovich, Derdiyok did not get into line-up.
Denmark
 The national team of Denmark surely won the group in the League of Nations, having missed only one goal from Wales (2:1). Danes missed the first round, instead they played against Kosovo (2:2) in a friendly match, is perfect nothing without having surprised the opponent. Scandinavians hardly avoided defeat.
 Skilled Fischer, Sisto and "lord" Bendtner were not included in the application.
---
Statistics and personal meetings
Switzerland houses won ten of the last 13 matches.
Switzerland the house for six last meetings did not score only once two goals.
Denmark at away matches won one match from five last.
---
 I think that Swisses will be able to gather today three points as surpass Scandinavians in a class. Guests cannot get out to peak of a form in any way and with line-up there are problems. Hosts will have no several bright football players, only because of it we reduced rate percent.
Switzerland - Denmark W1 with 2,12 for 3% of bank
Switzerland - Denmark Individual Total 1 More Than 1 with 1,67 for 8% of bank
---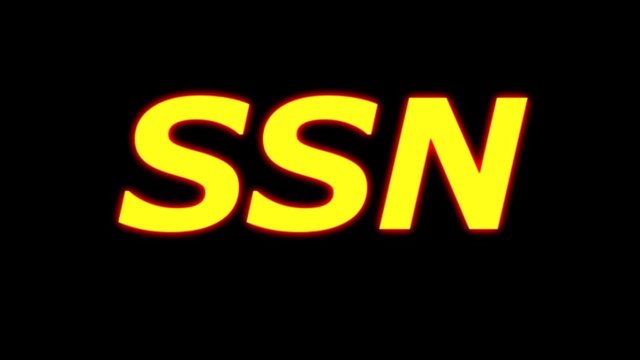 ---
Our twitter http://twitter.com/SmartSportnews
Our telegram channel https://t.me/smartsportnews
---
Thank you for reading and upvoted my post!
Follow me and I follow you)) @smartell