Hi guys!
 Porto lost in Rome and now it needs only a victory over Roma on March 6 at a house meeting.
---
Portu
 Porto went without the slightest problems a group stage – the Sergiu Conceicao team never for six matches lost, having finished the first with 16 points in an asset from 18 possible. "Dragons" received not the stablest Roma in rivals, but as a result could not bring from Rome even of a draw, having conceded in the first match 1:2 on Olimpico.
 All problems of Porto were not limited to failure in the Champions League – some days before the return game Conceicao's wards lost the major match in the championship. In a house game with Benfica "dragons" managed to open the account, but as a result passed twice and lost a meeting, having allowed thereby the rival to bypass themselves in the table.
 Still off side there is Vincent Abubakar, there are problems with health and at Georges.
Roma
 Roma in this season does not differ in stability – a series from victories is replaced by series of defeats while Eusebio Di Francesco's team is in Series A out of a zone of the Champions League. On last days off "wolves" lost in the Roman derby of Lazio with the score 0:3, having provoked once again a talk on dismissal of the head coach.
 The Champions League remains the only tournament in which Roma still has chances to win. Hardly it is possible to call a house victory with the score 2:1 that result which though guaranteed something to team. The goal of Porto gives all grounds to his fans to do positive forecasts for the successful result of opposition that Roma should disprove already today.
 The only injured player at Roma is Under.
---
Statistics and personal meetings
The first match ended with a victory of Roma with the score 2:1
Porto won all three home games in the present Champions League with joint score 8:2
In the last 16 home games of Porto won 15 victories
In the last five away matches Roma missed 15 goals
---
 Porto managed to score very important goal in Rome, but it all the same is yet not enough for pass. At home "dragons" need to beat the rival that it is obvious to them to make on teeth – Romans are very weak in defense that confirm figures – 15 missed goals in five away matches for certain give to Portuguese of confidence.
 Hosts will obviously rely on the attacking football, they will not rush without thinking about others gate of course, but also will allow to breathe to defense of Roma quietly hardly. Considering a game of defense of "wolves" at the last meetings, it is possible to assume safely that "dragons" will cope with the task and will issue to themselves the permit in a quarterfinal.
Portu - Roma 1(-1) with 2,4 for 5% of bank
---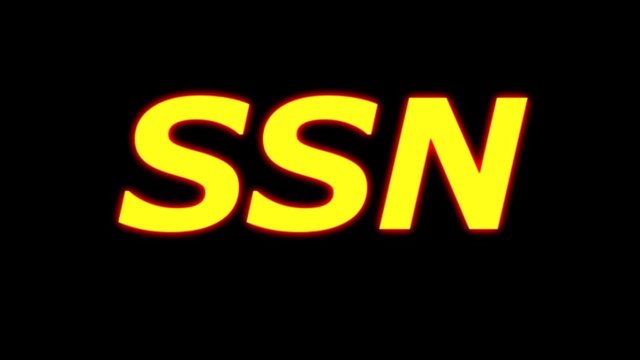 ---
Our twitter http://twitter.com/SmartSportnews
Our telegram channel https://t.me/smartsportnews
---
Thank you for reading and upvoted my post!
Follow me and I follow you)) @smartell