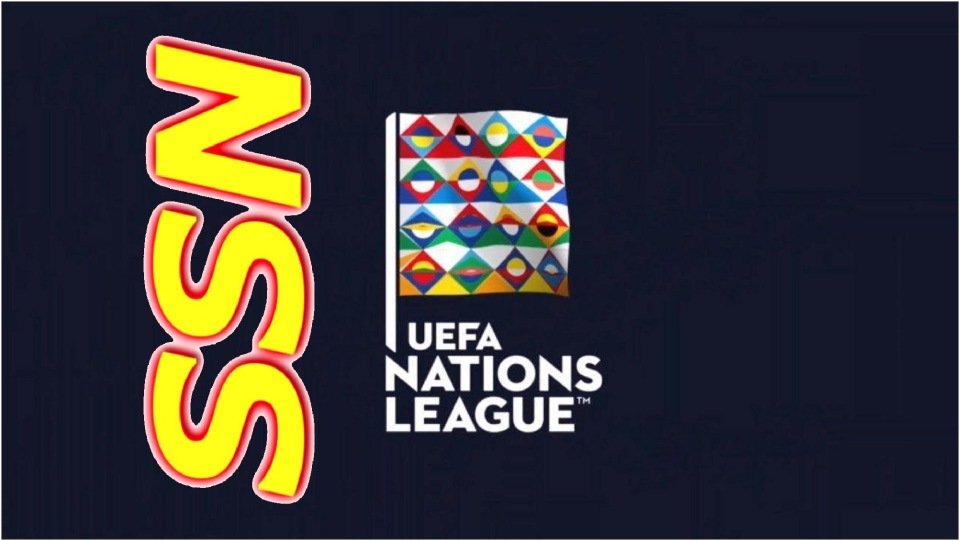 Hello for everyone!
 Yesterday's matches have taken place successfully for our team. Russia confidently in a home game has beaten Czech Republic national team with the score 5:1. On a victory of Russia gave coefficient 1,65-1,7. And if to take a handicap in 1 ball, then the coefficient was already about 2,1-2,2. In a layva there has well taken place the match of Kazakhstan which on a visit against very weak team of Andorra couldn't score to the middle of the second half that has allowed us to @alessandarus to take I a goal of guests for 1,8. Also Lithuania has on a visit shown the expected result and has lost to Montenegro with the score 2:0. It is a pity that on this match I haven't managed to take anything. And today we are waited still by a number of matches in Nations League.
 Iceland and Belgium meet within another game of a League A of the Nations League.
---
Iceland
 The national team of Iceland just in terrible physical standards now as in 2018 it was succeeded to beat only Indonesia (4:1) and that with problems. The World Cup is completely failed by Eric Hamrén's guys - only one point for all group stage.
 Recently "Vikings" met combined Switzerland (0:6) on aegis of the League of Nations and have suffered humiliating defeat. The rival this day created everything that he wanted, and Icelanders could strike one blow in an alignment in 90 minutes.
Belgium
 The national team of Belgium very responsibly treats each duel and laboriously prepares even for friendly matches, not to mention an interesting tournament of the Nations League. It is confirmed by 26 matches without defeats from 27 in the last two years. Last week Roberto Martinez's wards have destroyed Scotland (4:0) on departure.
 "Red devils" have won all the games at the World Cup, except for a semi-final against France (0:1) that has allowed to win bronze awards.
---
Statistics and personal meetings
Iceland doesn't win against eight matches in succession.
Belgium has lost only one match from 27.
Belgium has won all internal meetings.
---
 According to us, even native walls won't help Icelanders today. Hosts at present in an awful form that is confirmed by capitulation in a game against Swisses. I want to take very risky bet on this match and if you have strong spheres, then you can repeat after me. It is also possible to take a handicap less, but also the coefficient respectively will decrease.
Iceland - Belgium 2(-2) with 2,37 for 3% of bank
Thanks for your attention!
---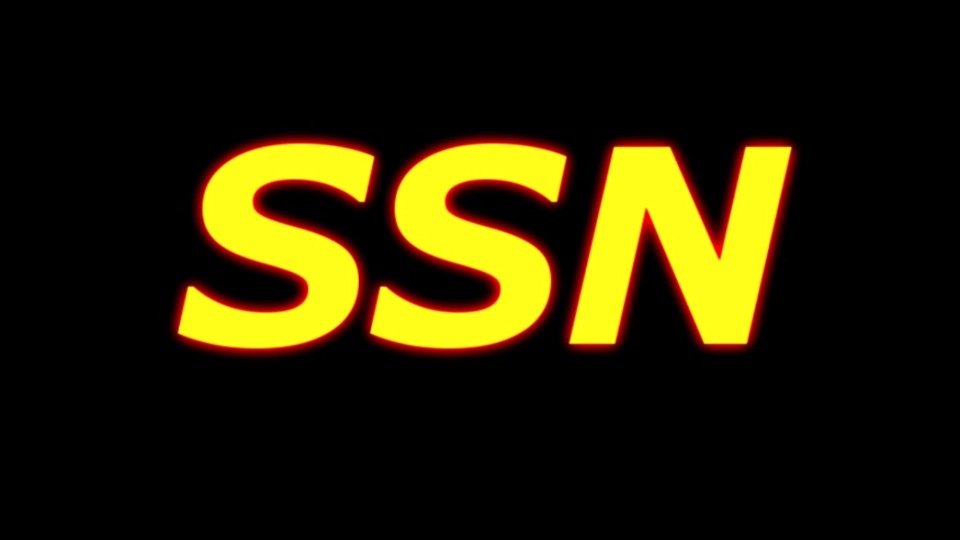 ---
Our YouTube channel http://www.youtube.com/channel/UCMfhoUuEjD_bPZz5AfW7rTw
Our twitter http://twitter.com/SmartSportnews
Our telegram channel https://t.me/smartsportnews
---
Thank you for reading and upvoted my post!
Follow me and I follow you)) @smartell