SSN BET - Match of the Day: Atletico Md - Sevilla / 12.05.2019

 Hi guys!
 Many interesting duels will take place on May 12 in the 37th tour LaLiga. In one of them the relations will be sorted out by representatives of an Eurocup zone. Atletico solved almost tournament problems, and Sevilla will try to improve the situation
---
Atletico Md
 "Mattress makers", having come off on solid distance the Madrid Real, dared to relax in the previous round of the Spanish championship. The team in guest opposition with Espanyol (0:3) turned out a complete fiasco.
 The allowed misfire will hardly unsettle Diego Simeone's wards. By and large they have nothing to fight in the current season any more. Only one point to them is enough to be gathered to become inaccessible to "royal club".
 At Wanda Metropolitano stadium Atletico will try not to upset local public. Personnel problems at "Indians" collected much. The forward Diego Costa leaves long disqualification. In the center of defense there will be no Loukas Hernandez, José Jiménez and Stefan Savich. The forward Borja Garcés will also not help partners.
Sevilla
 Nerviontsa fell into a difficult situation. Having got out of a shape on the finish of a season, they risk to appear behind a board of the Champions League.
 Having suffered three defeats in the last four rounds, "red-white" fell by the sixth place. Joaquin Kaparros's wards will not leave limits of an Eurocup zone any more, however it will become cold comfort for fans. It is unlikely the mentor will be able to keep on the trainer's bridge. It did not manage to output the command for former level.
 It will be difficult to expect to Sevilla positive result at the forthcoming meeting. Rather modestly it looks on departure.
 The central midfielder Ewer will not play Banega leaving disqualification. Risk to miss a match the forward André Silva.
---
Statistics and personal meetings
Atletico won houses six last matches in a row.
Played the prediction in five of six last home games "totat less than 2.5".
Sevilla lost seven of nine last matches on departure.
The bet "played in eight of nine last away matches of Sevilla both will score – no".
Within LaLiga of Atletico did not lose to Seville of the house nine matches in a row.
---
 The matches rivals in the past tour failed. Atletico, most likely, was not adjusted on fight in opposition against "parrots". Sevilla, it seems, endure system crisis. Rather regularly they began to allow misfires. Even the incredible motivation to them can not help to achieve an acceptable result.
Atletico Md - Sevilla 1X + Total less than 3,5 with 1,88 for 5% of bank
---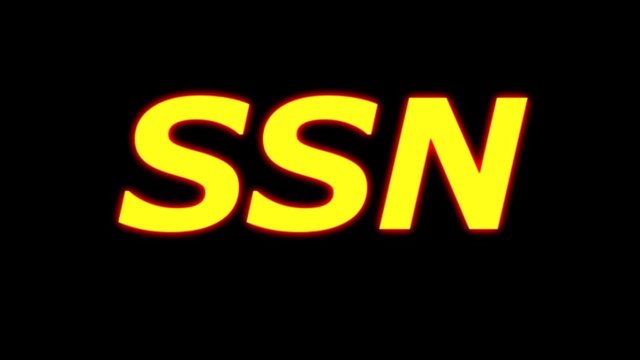 ---
Our twitter http://twitter.com/SmartSportnews
Our telegram channel https://t.me/smartsportnews
---
Thank you for reading and upvoted my post!
Follow me and I follow you)) @smartell