Hello friends,
This blog is totally based on Futsal
First I share my some Futsal 2k17 video
•Anthem song 'Futsal' 2k17
•opening ceremony of Futsal 2k17(India)

•And last president "Luis Figo" interview

when we see the name "Futsal' then what's is comes in our mind that it is a place,event or sports what it iSo, many of know what it is but I described for those people who don't know what it is?
If you like Soccer or say that fan of Soccer then I am sure you definitely like"Futsal" because it same us normal Soccer and little bit difference I described below:
Rules and regulations of Futsal:
•The game of"Futsal" played on the court.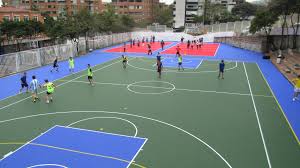 •From the kickoff the ball must be played forward.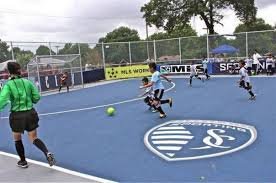 •5 players per team on the court at once.
•There is no offside.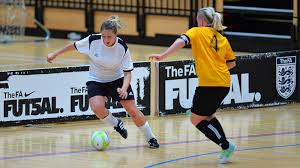 •Goalkeepeer throws the ball (instead of a goal kick) unless he/she saved it.
•Goalkeeper has 4 seconds time limits to control the ball.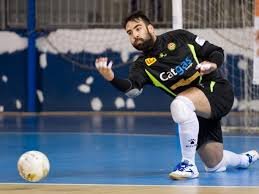 •unlimited flying substitutions (players including goalkeepers).
•No slide tackling or rough play allowed
•A Players can goal direct from a corner.
The penalty mare is 10m from the goal line.