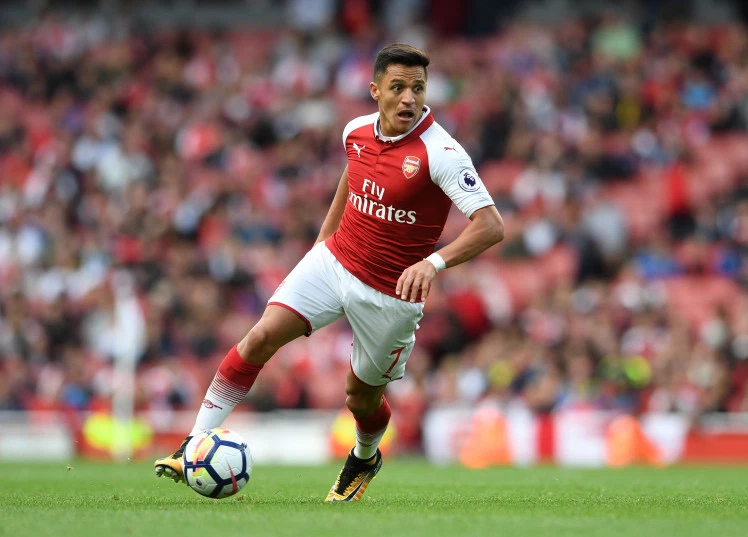 Picture taken from metro.co.uk
Manchester United offers £25m for Alexis Sanchez
Looks like Alexis might not end up in Manchester City just yet. Manchester United has offered Arsenal a £25m deal for the big Arsenal star. They have also included Henrikh Mkhitaryan in the deal but it might be hard for that since he is earning around £200.000 per week and Arsenal is not exactly famous for giving out high wages to the players.
If you saw the game yesterday against Chelsea then you know Alexis wasn't on the starting team and I think there is big chance that he will leave in this transfer window. It would be really stupid not taking the money now, he will leave in summer for free.

No matter where Alexis end up I hope it boosts his career because he is a really good player and he deserves good things. I don't think Arsenal is a good place for him to stay, I'm not sure what Wenger is doing but he is not building his team around his best players which is Alexis and Özil. Let's hope that Wenger can at least spend this money on a decent defender which is really needed in Arsenal.
---
Is anyone else here on Steemit an Arsenal fan? I have supported Arsenal very long time (don't even remember)
What changes do you think needs to be done at Arsenal to make it a top club again?