The No. 1 test side have come to the party
The Virat Kohli led Indian side have their heads held high in and will be confident of winning the 4th test match and levelling the test series 2-2.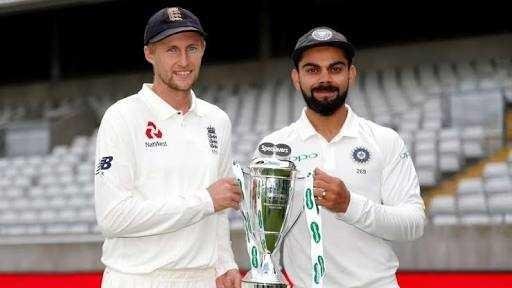 SRC
The start of the test series was not a pleasant one for India as they suffered consecutive defeats in the first two test matches. India lost by 31 runs in Edgbaston after a very close fought contest. But after the heavy defeat in the 2nd test match at lords by an innings an 159 runs, it looked like we were in for another one sided test series like we've been accustomed to of late.
But after a slowish start,the number 1 test team in the world are now playing like it. They came back in style and won the third test match at Trent bridge by 203 runs. The series now stands at 2-1 with momentum in India's favour. This is an all important match in this series and India will have to win this one to level the series and take it to the 5th test match.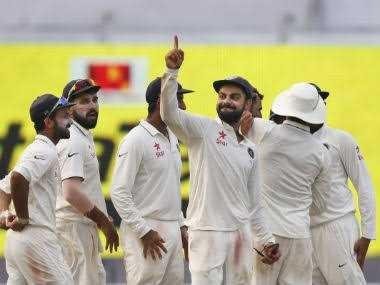 SRC
India hasn't figured everything out but they're improving and have adapted to the English conditions superbly even moreso that England. The batters are starting to click and they stitched some substantial partnerships in the 3rd test match. Dhawan and Pujara got some runs under their belt and will be looking a bit more confident for the rest of this series. This is the first time I've seen such a destructive Indian bowling lineup with every bowler a wicket taker and a match winner. Even their fifth bowler in the form of Hardik Pandya showed his bowling skills by grabbing fifer in the previous match. At this point it looks like India has a fair chance of levelling the series.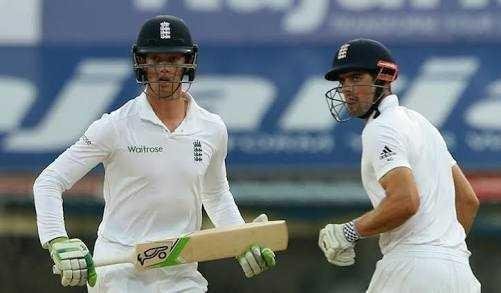 SRC
Coming to England, they are in some deep trouble. The openers look completely uncomfortable at the crease. Ever since Cook stood down from captaincy, he has seriously underperformed and aside from a rare good innings hasn't done anything worthy of a place in the team. I have admired Cook for so long and I hope he recognises when it's the right time to go. Jennings just isn't good enough and has probably exhausted his opportunities. Root's batting has suffered a lot ever since he became captain. He has had his good moments as captain but i think England right now needs Root the batsman more than Root the captain. Add to that, England are shuffling the batting order too much and that's only making it harder on the players.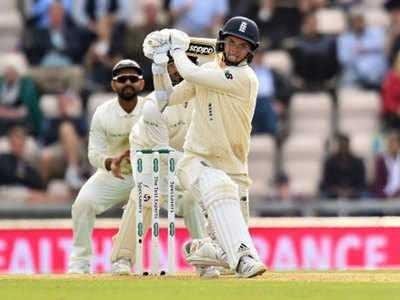 SRC
Indian bowlers have found the weaknesses in England's batting order. Even in the ongoing 4th test match England were 86-6 before Curran ably helped by Moeen and the rest of lower order helped England to a respectable total of 246. I still don't understand why he was dropped in the 3rd test match, but he made a statement with a gutsy 78. Moeen selected on the back of a fresh 200 in the county made good use of his form and scored a fluent 40. This is becoming a script for the English team now, the lower order has again bailed England out of a bad situation.
After stumps on day 2, England were 6-0 still trailing by 21 runs.